Goa is one of the most popular resorts in the world, located in India. It attracts tourists with its exotic nature, beach activities, beautiful architecture and rich history. It is here where one can buy everything the soul desires, be it clothing or cosmetics. But today, we are going to talk about neuralnet.
High-tech has made its way to Goa
The state of Goa is actively building hotels and resorts as well as opening restaurants and cafés, laying high-speed internet, and stabilising power outages. Now there has been a problem with power outages in India for many years. At times when there is a power peak, there are blackouts in offices and homes. The reason for this is that at the moment there is no single operator in the country who is responsible for controlling the entire network. If there is a breakdown, everyone just sits and waits for it to be fixed.
The IT sector in Goa
Along with the internet and electricity, programmers from all over the world are coming to Goa. This place is often referred to as "India's Silicon Valley" and not just because of the location of Goabay.
If you want to find people you know in the industry, look for them in places with good Internet connection like JUNAS 9, Food planet, Glamm & Grill, Recharge Cafe. These brave people are on duty there regularly and write python code for NEAR – the most liquid cryptocurrency, with the highest number of transactions per day. A project that pays!
Neural networks
Neural networks are a trend in recent years that has specialists from various fields worried about the future. They are already changing our lives today, from medicine to entertainment, and in the future they will change all areas of human activity. A neural network is an algorithm that learns from a lot of data and makes decisions for a person. Artificial intelligence can increase productivity, speed up the learning process, and improve quality of life.
The search for a good smm specialist led me to turn to neural networks for help. I was looking for an employee who can understand me half-word, who does not need to explain all the nuances, but just gives me a text with pictures and he will do everything the way I want. With the help of neural networks, I generated pictures of Goa
How neural networks see Goa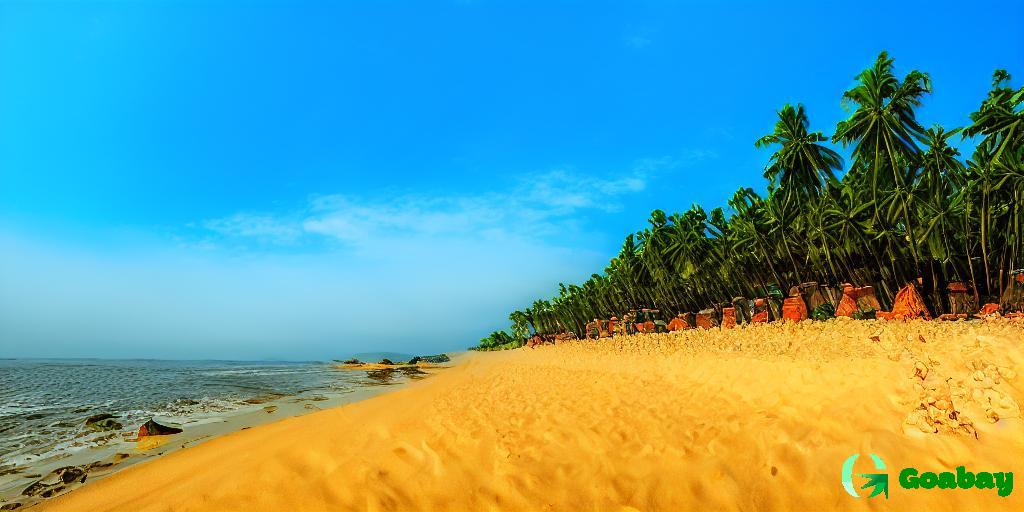 Everything you see in these pictures is not Goa or India or even Russia, but just neural networks. I am not joking. This is the result of neural networks. Not ideal, but very interesting! There are many familiar places in the work and you don't recognise them.
I tried several different sites for generating images and this is what came out.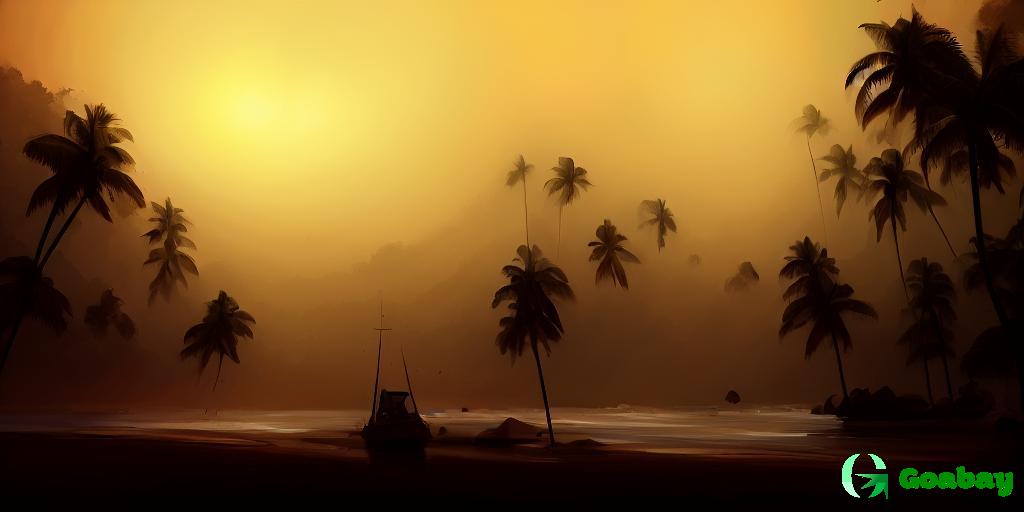 How neural networks see India
That's how neural networks see India. Nah, it's a thrill. Especially when you realise it's a real-time job.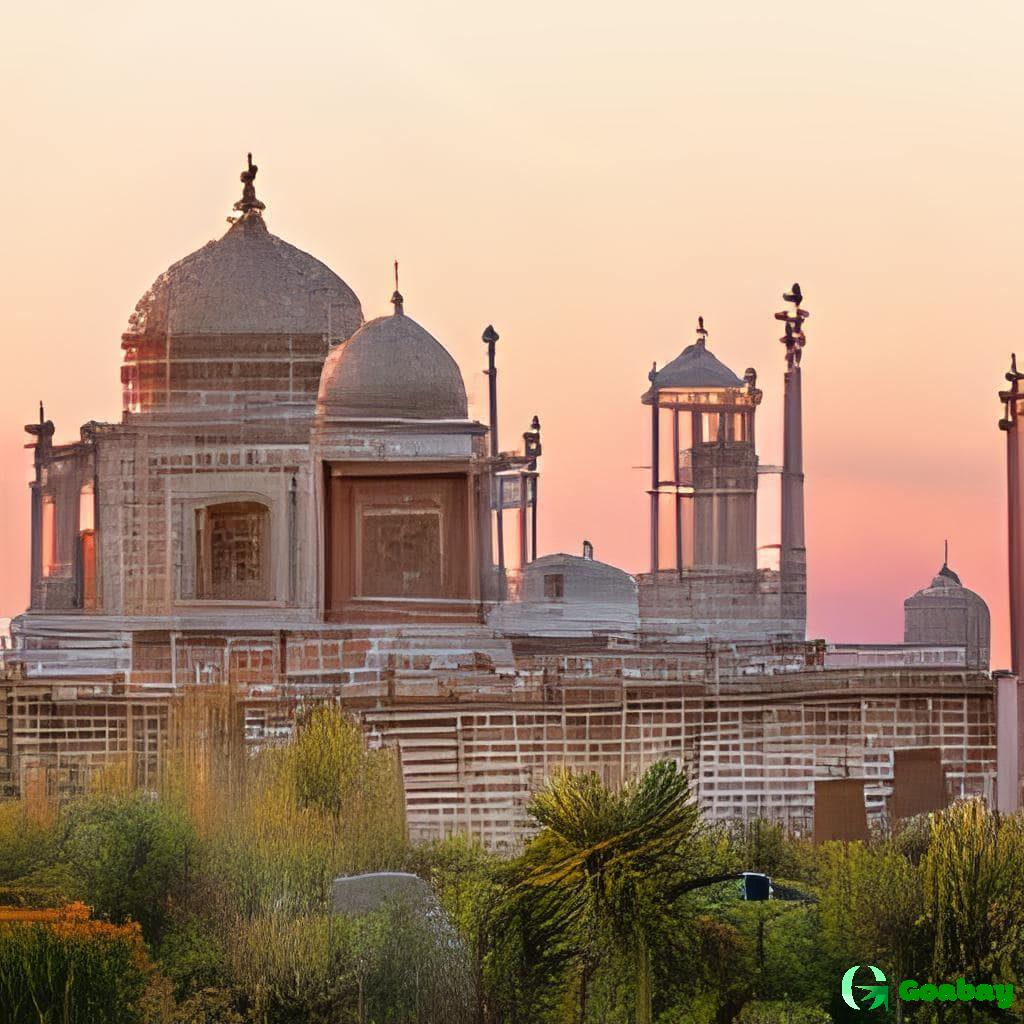 Goods from India
Products from India are always a bargain. Thanks to our direct supplies, we can offer you the lowest prices for quality Indian products. You can see for yourself by reading the reviews of our regular customers. Delivery to all countries in the world.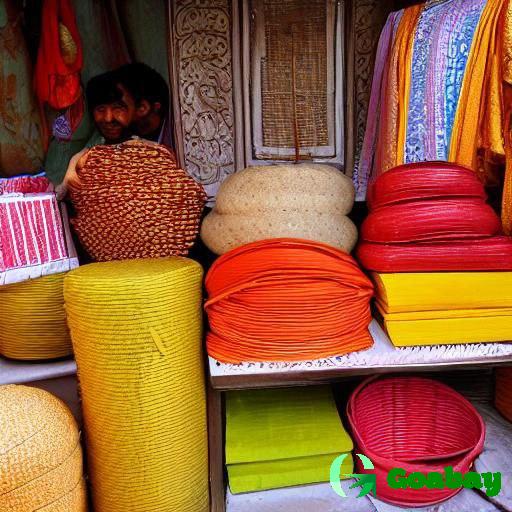 A portrait of a typical Goan
I'm surprised at how realistic the neural networks are at drawing portraits of people. Everything is so realistic that I couldn't believe it wasn't computer graphics. And when I saw them drawing faces, I was shocked. I'm no expert at drawing, but even I couldn't have drawn that. But it's a neural network! How is that possible? What's that? What about Photoshop? It's also a neural network. Are we humans and photoshop different neural networks? Wow! That's incredible! We humans are neural networks. Neural networks are people. That's just amazing.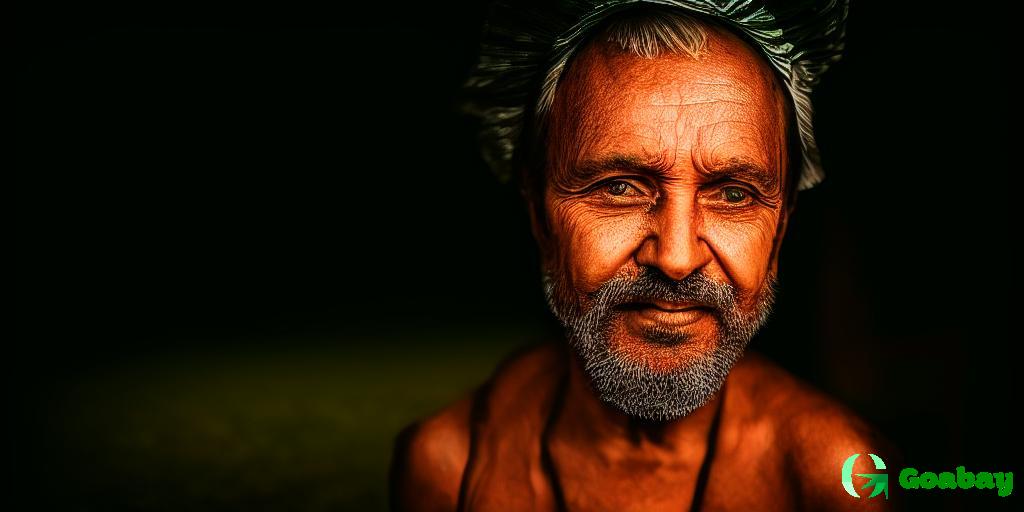 I recommend watching the video on our YouTube channel, where I used neural networks to create a video and music based on the text description "Goa". Leave your comments, like it and don't forget to click on the bell.
I'll let you in on a little secret: the text for this article is also written by neural networks, so the copywriters and smiths will be retiring soon.
We also have a new logo, which was made by the famous neural network designer Nikolay Ironov. Now we will be even more recognizable and attractive. More about how our logo was made I will write a separate post. Thank you for your attention! We continue to work to make life easier for our customers.