Goods from India renewed. This autumn, having barely begun, brings only good news.
Dear friends! Goods from India renewed
In this regard, we inform you that all orders paid from March 23 to the current date will be inspected and sent for shipment. Each Buyer who paid for the order within the specified period will be provided with the track code within 6-8 banking days. In addition, after 6-8 banking days from the current date, acceptance and processing of new orders will be resumed in full.
The Indian Post Department has released an update to the rules for international postal service.
(from 40 to 87) the list of countries has been expanded to which, from October 15, 2020, international mail can be sent by Air Mail, Ems, Parcel.
What are these 6-8 days for?
During this period, test parcels will be sent to all newly opened countries for dispatch. After the specified period, we will know on real examples all the features of the Indian postal system in the post-covid period, thus we take responsibility for the fact that new customers will be aware of the objective statistics on the delivery of parcels to a particular country.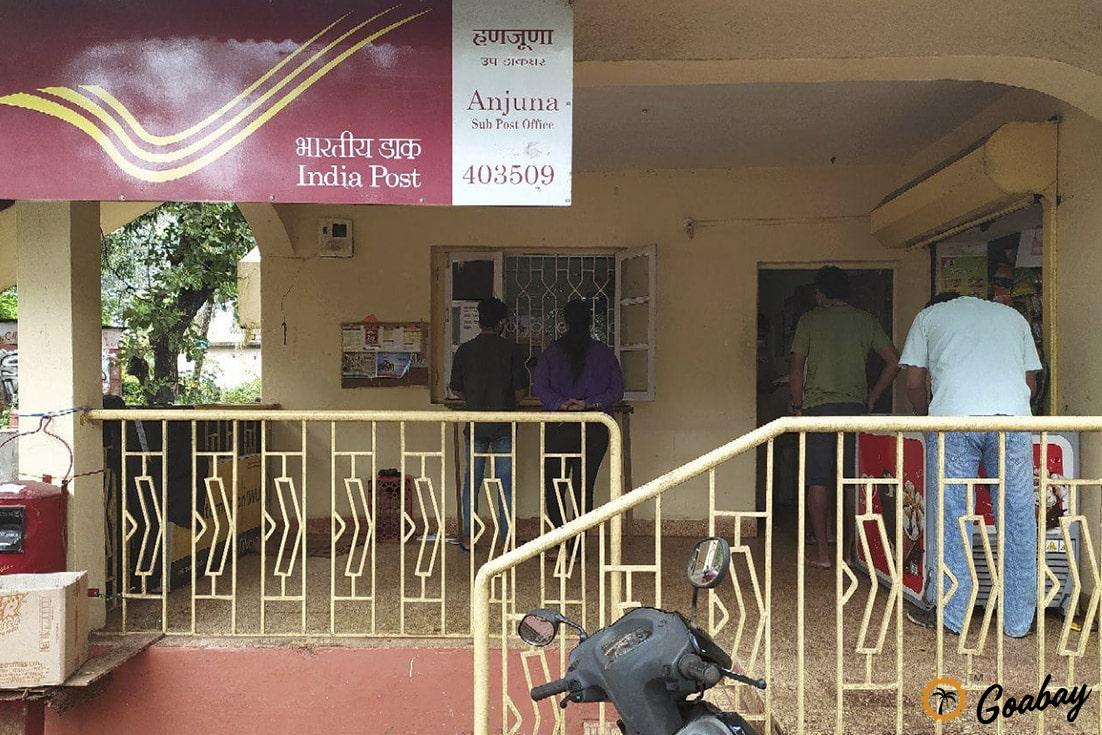 Waiting in line for good news
We continue to discover the world of amazing goods from India together with you! Stay tuned with GoaBay.