DELIVERY OF GOODS FROM INDIA
DELIVERY OF GOODS FROM INDIA
ENDING PARCELS IS DONE IN COORDINATION WITH BUYER BY THE THREE POSTAL SERVICES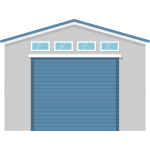 We will give you our address to receive your goods and send you to any country in the world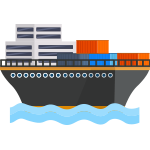 Also send bulky goods (furniture, home furnishings, fabrics) and more by the sea.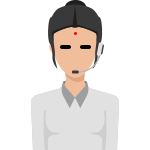 The cost of delivery to your zip, you can always ask a question to the operator of one of any available contacts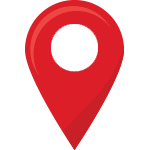 While order is being shipped the Buyer provided track- number to track the origin of goods online.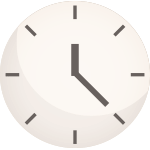 Sending orders (parcels) is usually carried out within 2-4 working days after agreement with the Buyer. In some cases, the time for dispatching the goods from India by post can be changed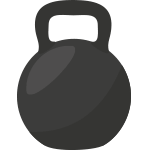 Recommended maximum weight of one parcel- 10kg. Sending orders exceeding this provision, will be a multiple of 10 kg. different parcels.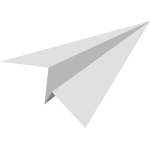 is determined by the weight of the postage and costs from $10 to $30 for the first kilogramme, and $5 to $10 for each subsequent kilogramme.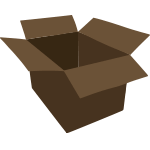 Packaging and shipping service costs
for items from India by post is 2,000Rs (for a shipment weighing 10.00kg). In individual cases the cost of the service is subject to change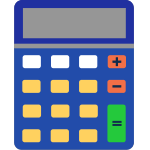 Cost of delivery to a specific point
Ask for the exact cost of delivery to your zip, you can always ask a question to the operator in one of any available contacts.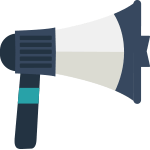 Please note that our company does not carry out consultations on customs clearance and certification received items. We comply with customs regulations export of goods from India through the postal services, while compliance with the rules of importation of goods is the full responsibility of the buyer.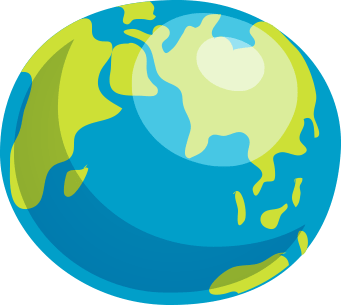 Purchased through our site, carried out in all countries of the world!
With our service goabay.com you can order and purchase any items from India, including Indian internet shops do not ship worldwide.