Payment of goods and services
Payment of goods and services
Payment for Indian goods and services is only available by bank transfer. We will issue an invoice by email.
Available payment methods and links to our online store. We offer our customers a wide range of payment methods: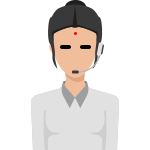 Payment of goods and services from India by post on our website comes after approval of the order by any available contact- TEL, EMAIL, VIBER, WHATS APP, SKYPE, TELEGRAMM.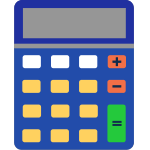 If the order is finalized and approved by the Buyer, you will be sent a bill for payment, which includes the cost of goods, the cost of postal services and the value of our services.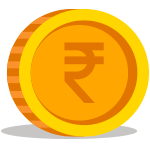 Prices for all goods and services in India established in Indian rupees. Payment amount can be automatically converted into any currency in agreement with the Buyer.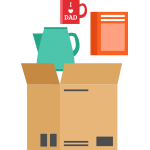 Upon receipt of payment from the buyer will be sent a notification and confirmation of the reception of the order for execution.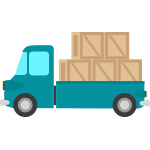 Sending orders (parcels) is usually made within 2-4 working days from the moment of agreement with the Buyer. In some cases, the deadline for sending goods from India by mail may be changed.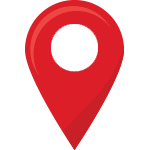 After sending the order, the Buyer is provided with the tracking number of the parcel for self-tracking the shipment online.
How is the cost of the order calculated?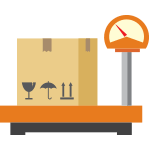 The total value of the product itself, for example, 10,000 rupees and its weight is 4kg.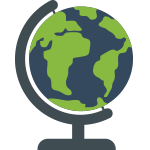 you can always check this information yourself at indiapost.gov.in by entering the weight of the shipment and the destination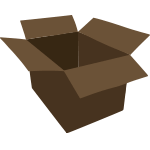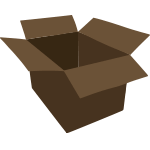 As indicated on the website, we charge for packing and shipping services At a rate of Rs. 2,000 per 10kg of shipment in multiples of 1kg - in this case 4kg.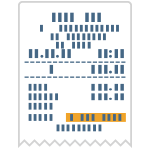 Thus, the total amount of your order will be: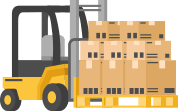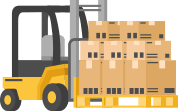 When using the services of "MAIL FORWARDING," we offer you a free address where you can order the product from Indian Internet shops. Our reward for services for receiving, checking and sending you will be only 10% of the cost of your purchase in online store.
Our remuneration for receiving, checking and sending the goods will be only 10% of the value of your purchase in a third-party online store.