How is the cost of the order calculated?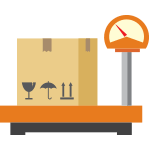 The total cost of the goods, for example, 10 000 rupees and its weight 4 kg. calculation of the order will be as follows: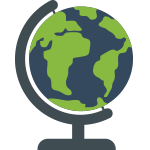 his information you can always specify yourself on the website by enteing the weight of the departure and destination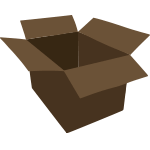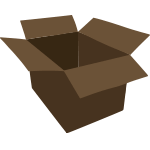 as indicated on the website, we charge for the service at the rate of 2 000 rupees for 10 kg of departure multiple of 1 kg – in your case 4 kg.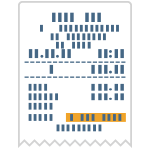 Thus, the total amount of your order will be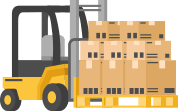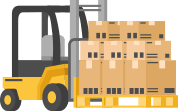 When using the services of "MAIL FORWARDING," we offer you a free address where you can order the product from Indian Internet shops. Our reward for services for receiving, checking and sending you will be only 10% of the cost of your purchase in online store.
Our remuneration for receiving, checking and sending the goods will be only 10% of the value of your purchase in a third-party online store.