Loading...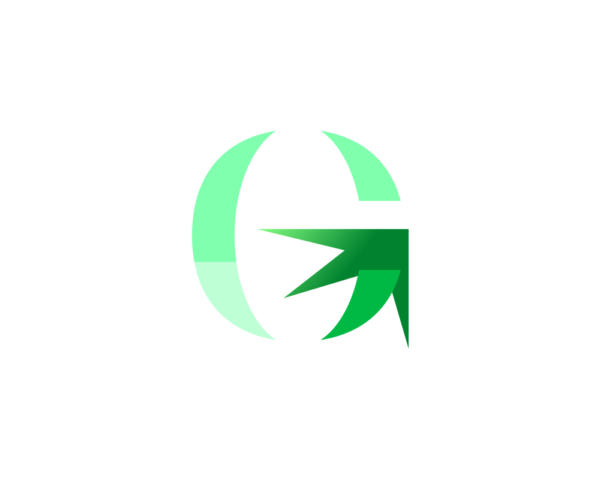 Lotus Herbals Kids Sunblock Cream
Sunscreen. Natural sunscreen with chamomile extract for the smallest- reliable protection and care on vacation and not only.
Manufacturer: Lotus Herbals (Lotus Herbals), India
Net weight (net product): 100 g
Gross weight (to calculate shipping): 170gr
Protect your children from the burning sun with the help of the children's sunscreen SPF25 Lotus Herbs. It contains a concentrate of chamomile flowers, which has antibacterial and emollient properties useful for sensitive skin of babies. Gives a full guarantee of counteracting UVA and UVB radiation when sunbathing and staying in the sun. Approved for use by pediatricians and dermatologists. For all skin types.
Instructions for use:
Apply freely and evenly to the face, neck, hands and open parts of your child's body. Often use for maximum protection
Composition:
chamomile extract
micro thin titanium dioxide coated with zinc