The Yamaha RX100 is a motorbike that was manufactured in India until 1996. Although this model is no longer in production, it is still possible to find spare parts and assemble the motorbike in Delhi.
There are several areas in Delhi where you can buy Yamaha RX100 parts. One such area is Karol Bagh, which is located in the city centre. There are many motorbike parts shops in this area, including Yamaha RX100 parts.
You can also visit the Kashmir Gate area, which is located on the southern outskirts of Delhi. There are also many motorbike parts shops in this area and you can find Yamaha RX100 parts.
If you don't know how to assemble the motorbike yourself, you can go to a motorbike assembly shop. They can help you assemble your bike from spare parts you have bought.
You can also approach a Yamaha motorbike showroom in Delhi, where they can offer you advice on spare parts and help you assemble the motorbike.
The price of such a motorbike assembly?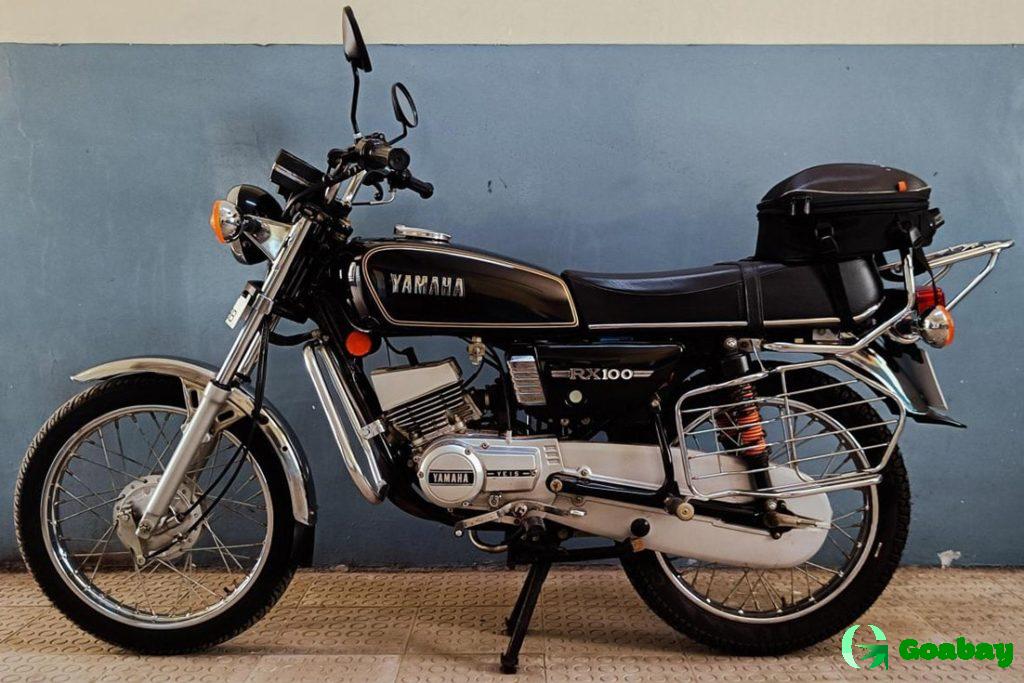 The Yamaha RX100 is no longer in production, so it can only be bought on the aftermarket. The prices in the secondary market vary depending on the condition of the motorbike, year of manufacture, number of mileage, etc. On average, the price of a Yamaha RX100 in good condition in the secondary market in Delhi can range from 40,000 to 80,000 Indian rupees ($550 to $1100). However, you have to keep in mind that prices may vary depending on trade and other factors.
Join our Goabay Telegram Channel to keep up to date with the most interesting deals and news on travel, culture, cooking and more! We look forward to having you as one of our subscribers. Follow the link: https://t.me/goabaycom