Products from India are gaining market share all over the world. This is due to the high quality of products, affordable prices and unique designs.
Overall, India offers a wide range of products that are popular outside the country. This is due to the high quality of products, affordable prices and unique designs that are characteristic of Indian culture.
Goods from India are popular for many reasons. Firstly, India is known for its rich culture and history, and many products from this country have a special aesthetic value.
Secondly, India is one of the largest producers of textiles in the world. Indian textiles are known for their variety and high quality as well as attractive designs. Indian cotton, silk and cashmere products are in demand in many countries.
Thirdly, India produces a large number of goods that are in daily demand, such as spices, tea, coffee, oils, cosmetics and other products. Many of these products are of natural origin and take care of the health and well-being of customers.
Finally, India is also known for its low prices of many products, making them affordable for more people. Wholesale purchase of goods from India for onward sale has become a popular business, providing an opportunity to buy high quality goods at a low price and make a good profit.
What is profitable to bring from India?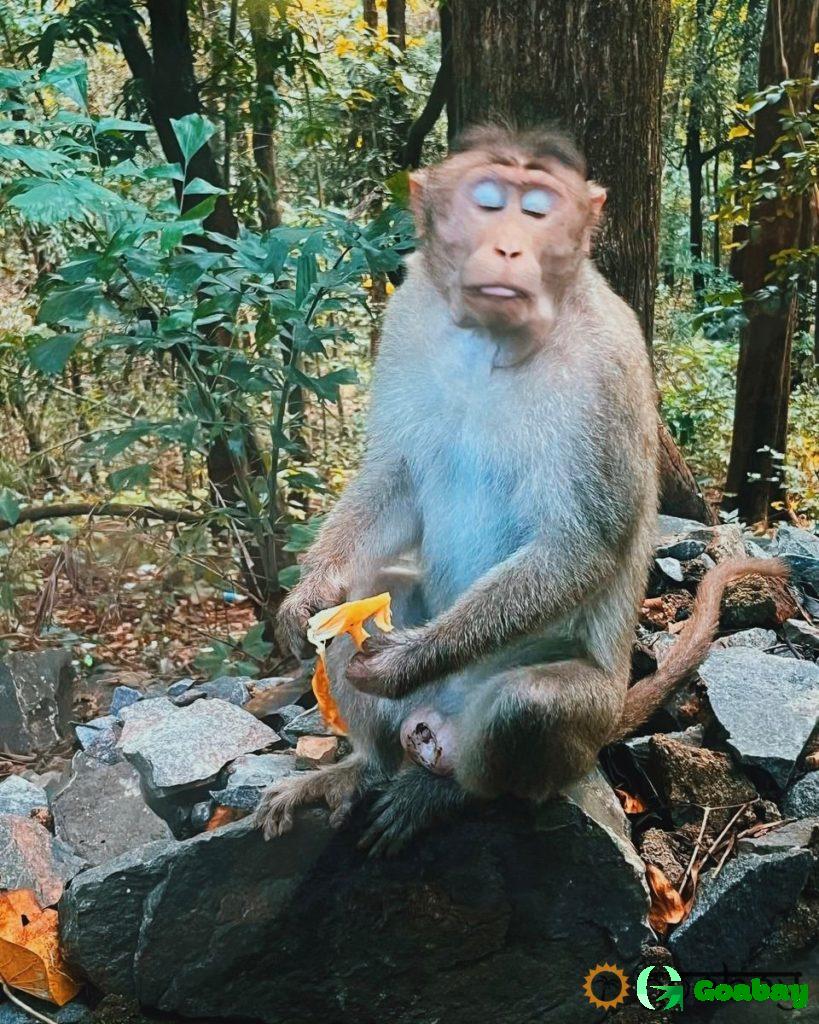 India is one of the largest producers and exporters of various commodities in the world. Depending on which market you are trying to serve, there are several goods from India that may be profitable to import. Below are some of them:
Clothing: India is the largest producer of textiles and many international brands make their clothes in India.
Jewellery: India is the largest producer of precious and semi-precious stones as well as jewellery. This can be profitable to import, especially if you work in the jewellery industry.
Cosmetics: India produces a wide range of cosmetic products, including natural and organic products that may be popular in the international market.
Food: India is renowned for its cuisine, which is replete with a variety of spices, herbs and flavours. This makes Indian spices, sauces and herbs a popular product to import.
Wood carving: Indian artisans produce many beautiful wood products, including carved figurines, caskets and home decorations.
These are just a few of the many products that can be profitable
What can only be bought in India?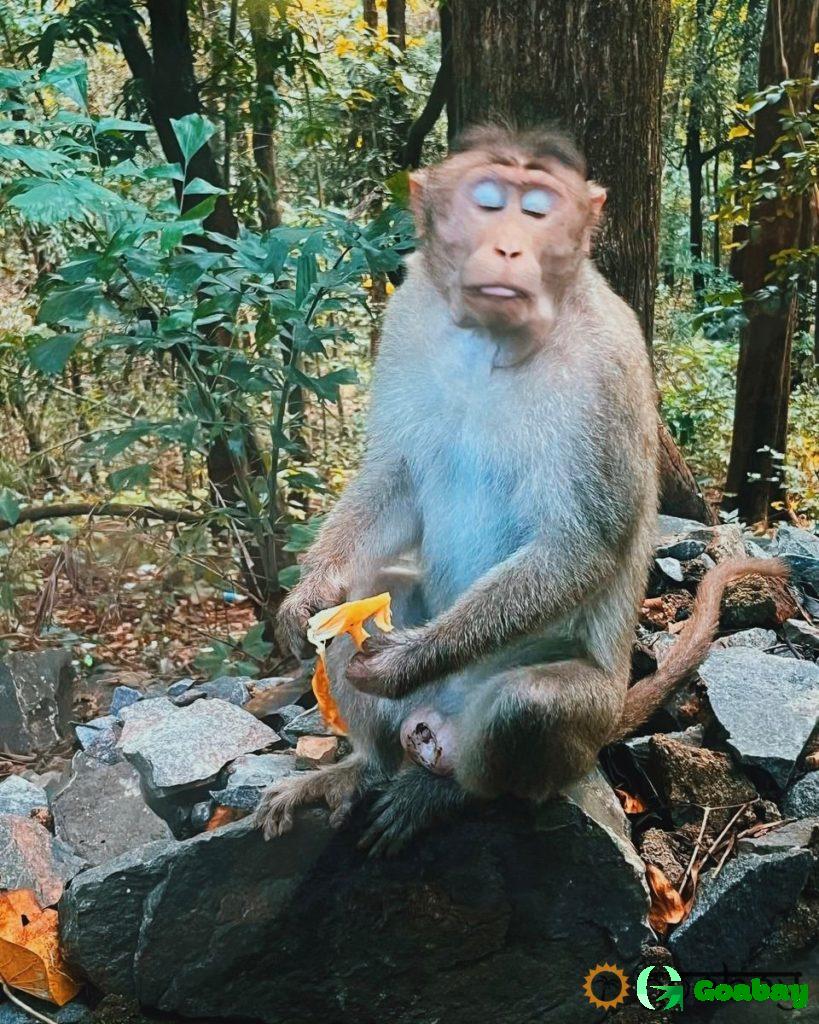 India is renowned for its culture, handicrafts and traditional markets, where you can find unique products that are hard to find elsewhere in the world. Some of these include:
Silk sarees – Traditional Indian women's outfits, which can be decorated with hand embroidery, beads or gold thread.
Indian spices – India is famous for its spices such as cardamom, cinnamon, cloves, turmeric and cumin. These spices can be used in cooking or for medicinal purposes.
Handicrafts – Indian handicrafts may include carpets, textiles, jewellery, pottery, woodwork, etc. These are handmade and may be decorated with patterns, embroidery, stones and other decorative elements.
Ayurvedic medicines – Ayurveda is a traditional system of medicine in India which uses herbal remedies, massage and yoga to treat various ailments. Many tourists come to India to visit Ayurvedic spas and buy Ayurvedic medicines.
Indian teas – India is the largest tea producer in the world and its teas can come in different flavours and aromas. You can also find unique teas in India, such as peppermint oil tea or saffron tea.
Musical Instruments – Indian music has its own unique tradition and various musical instruments such as tabla, sitar, vina, banjo and djembe can be bought in India.
Indian beauty products – India is the largest producer of natural beauty products.
Indian jewellery too is in high demand outside India. These can be lace, beaded jewellery, gold, silver and gemstone jewellery which are of high quality and unique design.
Traditional Indian furnishings such as carpets, cushions, bedspreads and fabric wall decorations are also popular outside India. They can come in a variety of designs and colours, making them attractive for any home.
Clothing and textiles are one of the most popular categories of Indian goods that are in demand all over the world. Indian manufacturers can offer a wide range of clothing, including traditional Indian clothes such as saris and kurtas, as well as modern designs in different styles and colours. Textile products such as silk and cotton fabrics are also quite popular.
Where to buy Indian goods with delivery?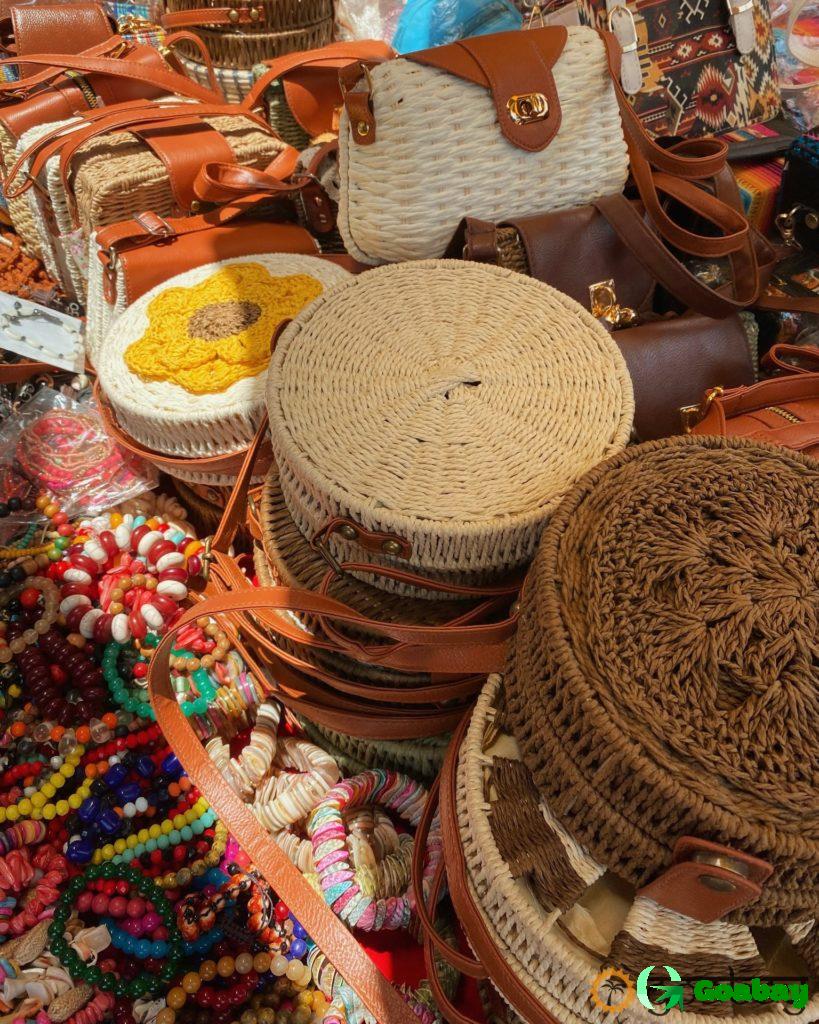 For those looking for unique products from India, Goabay offers the opportunity to buy directly from the manufacturers. On our platform, you will find a wide range of Indian products at bargain prices.
Our team works closely with Indian manufacturers to provide you with only the best products. We ensure that all the goods on our platform are made using high quality materials and attention to detail.
Products from India in bulk
We also offer you the option of buying goods from India in bulk. Our wholesale prices will enable you to save significantly on your purchases as well as expand your range of goods.
We provide our customers with friendly and secure payment system and also fast worldwide delivery. You can order products directly from our website and receive them in your home.
Don't miss the chance to buy unique products from India directly from the manufacturers on Goabay. You will find the best prices and guaranteed high quality products.