The Festival of Spring or Indian Shrovetide! Tourists holidaying in India at the end of March will be lucky enough to see for themselves this extraordinary festival of Holi.
Contents:
History of Holi.
It is not even possible to name an approximate period when the tradition of celebrating the coming of spring originated. The thrill of awakening life is such a deeply primal feeling that it is not difficult to imagine such rituals at the dawn of mankind. Over the years they have become surrounded by legends and tales, sometimes contradicting each other.
Some attribute the name of the festival to an evil demoness who decided to challenge Prince Prahlad's faith in the god Vishnu. A bonfire was built which was not feared by Holika and both the heroes had to enter into it. The unbelievable happened – the 'fireproof' Holika burned and Prahlada, saved by Vishnu, remained unharmed.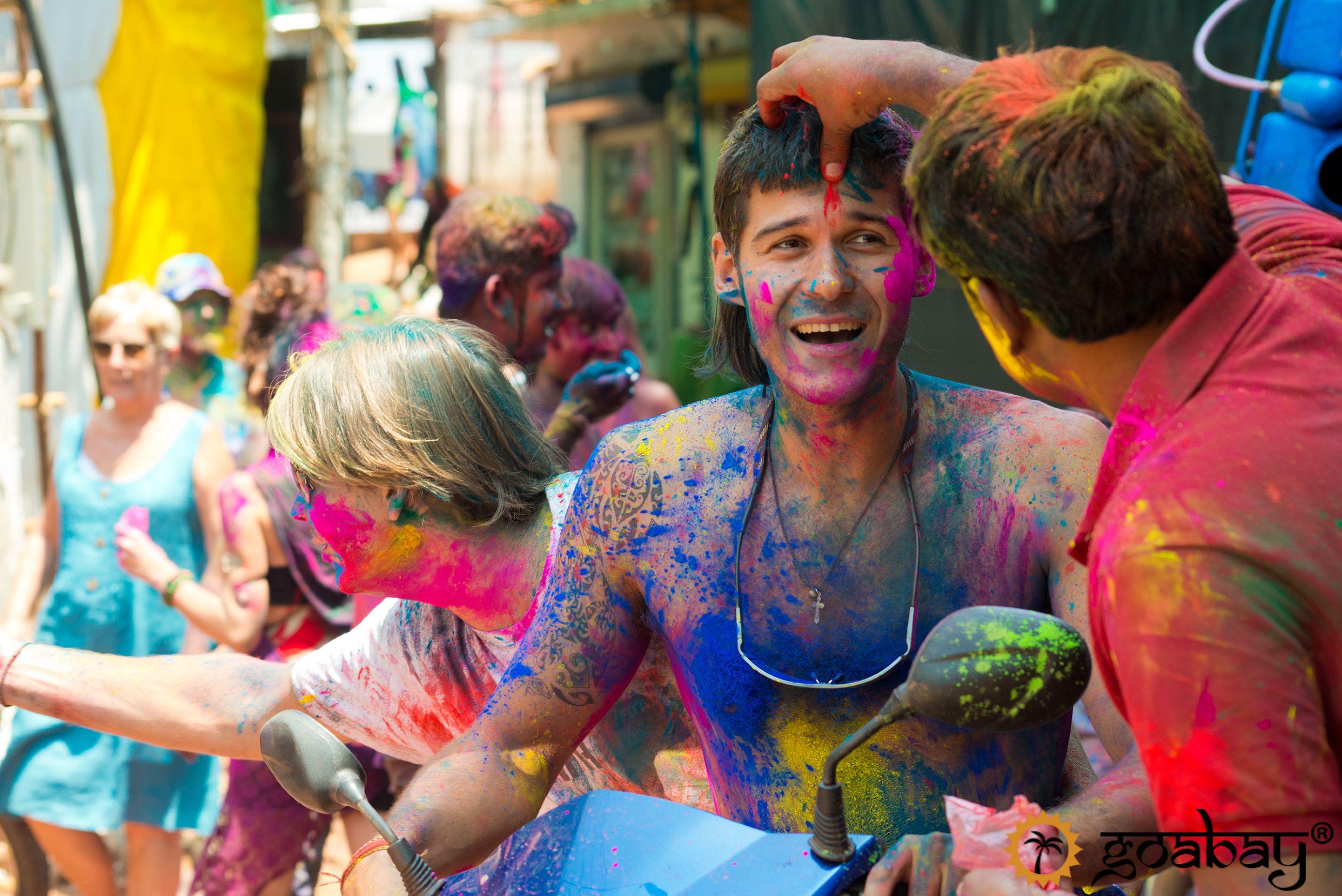 holi, festival, goa 2019, march, india, goods from india. Holi, festival, Goa 2019, March, India, goods from India.
According to another version, the festival of spring – the most romantic time of the year – is closely intertwined with the tragic story of the Hindu god of love, Kama. He distracted the almighty Shiva from his meditation and got him all riled up. Once again, Shiva burnt Kama and the ashes were scattered on the stone cliffs of the magical Hampi.
When Shiva's anger subsided, his consort Parvati turned to him along with the wife of the unfortunate Kama. The goddesses begged for his return to life. And Shiva allowed Kama to incarnate on earth again, but only for a period of three months. It is not difficult to guess that this happens at the most awe-inspiring and magical time of the year.
Interestingly, devotees of Krishna find echoes of their beloved god's amusement with the gopis or cowgirls. On this day, young boys and girls could gaze at each other without remorse and even touch each other in a dance – this is how they played out Vedic scenes from Krishna's life.
Holi Key traditions.
Holi is a long-awaited festival for almost everyone in India, which is so contrasting and diverse in religion and tradition. But especially large-scale and spectacular is the spring festival in the northern and central states of the country. The exact date of the celebration is determined according to the lunar calendar – it is the first day after the Full Moon in the month of Phalguna. This year, Holi 2019 falls on March 20-21.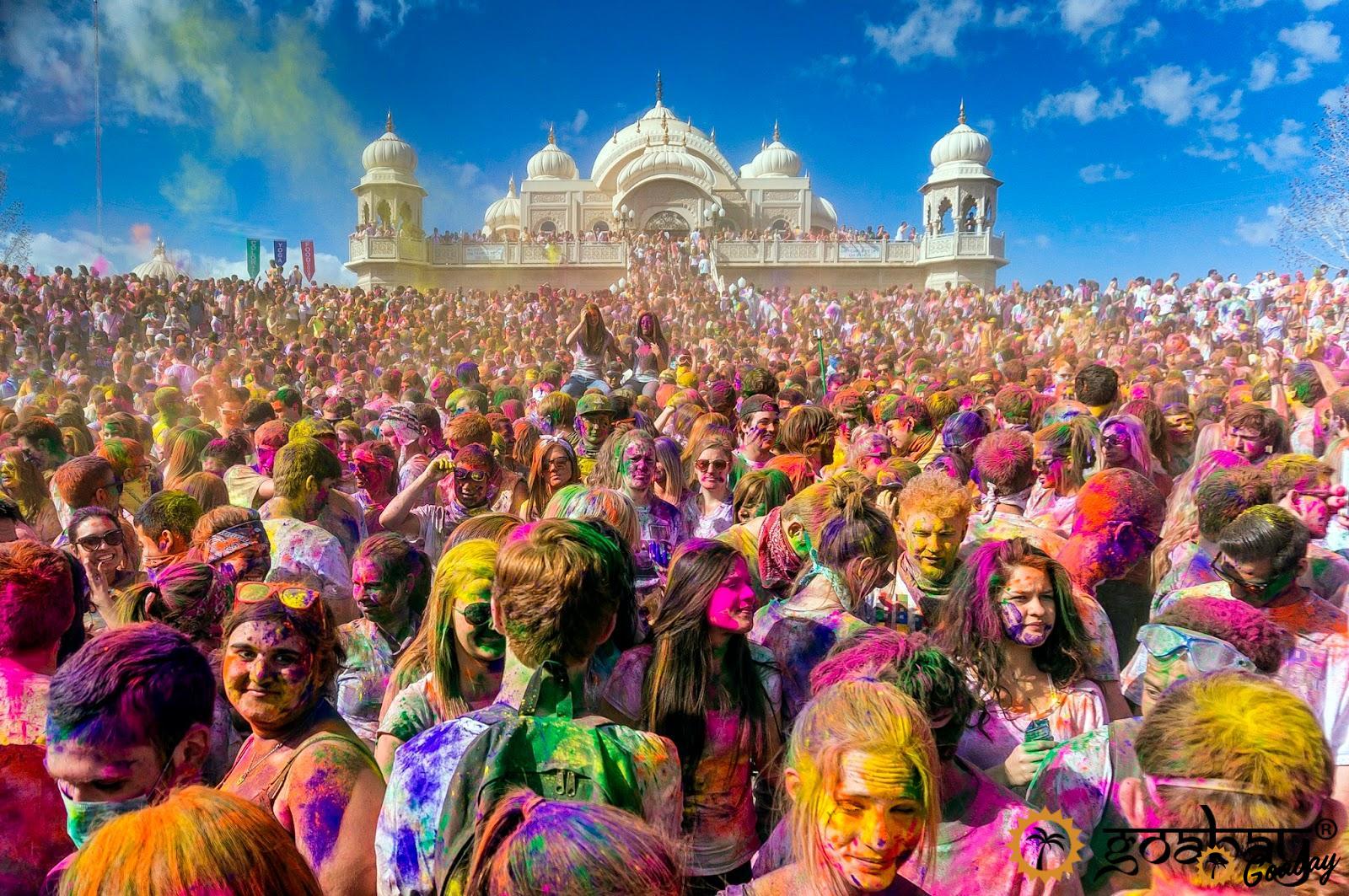 A few days in advance, houses begin to be cleaned up, the colour of the walls is refreshed, rooms and streets are abounded with fresh flowers. In some regions, an effigy of a demoness is made to commemorate the history of Holika and Prahlada and given to the fire on the eve of Holi.
On the festival itself, it is customary to lavish family, friends and even the occasional passerby with bright powdered paints and water, all as symbols of blessings and an expression of wishes for happiness and health. In ancient times, even the rulers honoured this tradition by staging colourful battles in special pool gardens. It is perhaps the most recognisable and memorable part of the holiday.
It has inspired dozens of poets, artists and photographers. More recently, even outside India, the joyous ritual of sprinkling paint has become popular.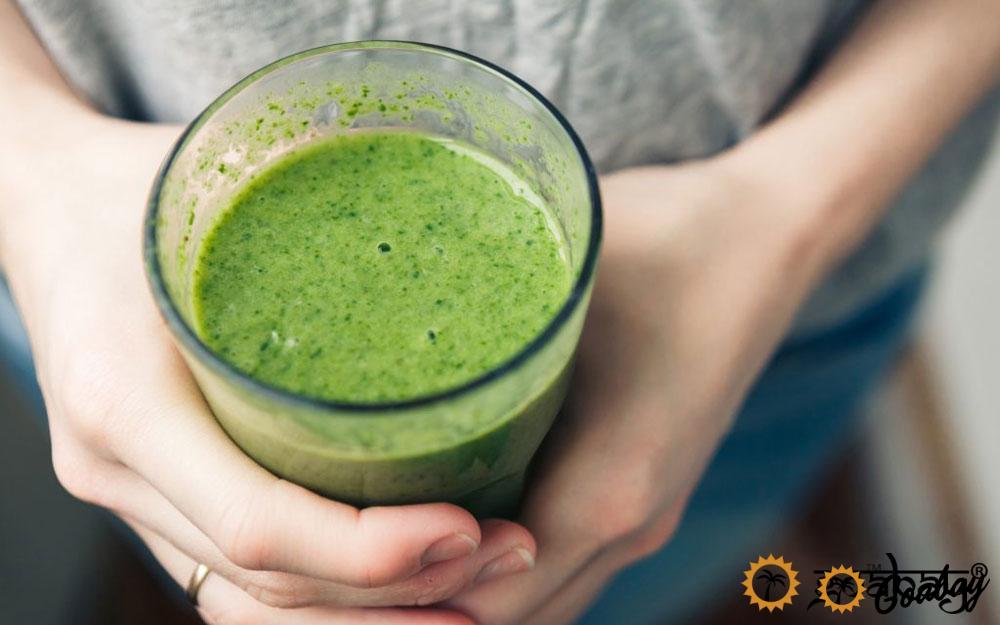 The lesser-known tradition of excessive consumption of bhang is unlikely to catch on in other countries… Bhang is a milk or fermented milk beverage infused with hemp juice. On Holi, such "revelatory" nectar pours a river, causing a genuine ecstasy.
The day after Holi, it is customary for the whole family to get together, put on their new white robes and greet each other.
Holiday Holi of colours in Goa.
If your trip to Goa was during the last week of March, Holi also catches up with you in the Catholic state. Here, the festival has somewhat lost its traditional charm and turned into an excuse to party. But some people from the central states, on the contrary, enjoy coming here on these days and having fun by observing the proper rituals. In outlying areas of Goa, locals block roads from early morning and demand "tribute" from passing drivers by threatening them with colourful powder and water guns.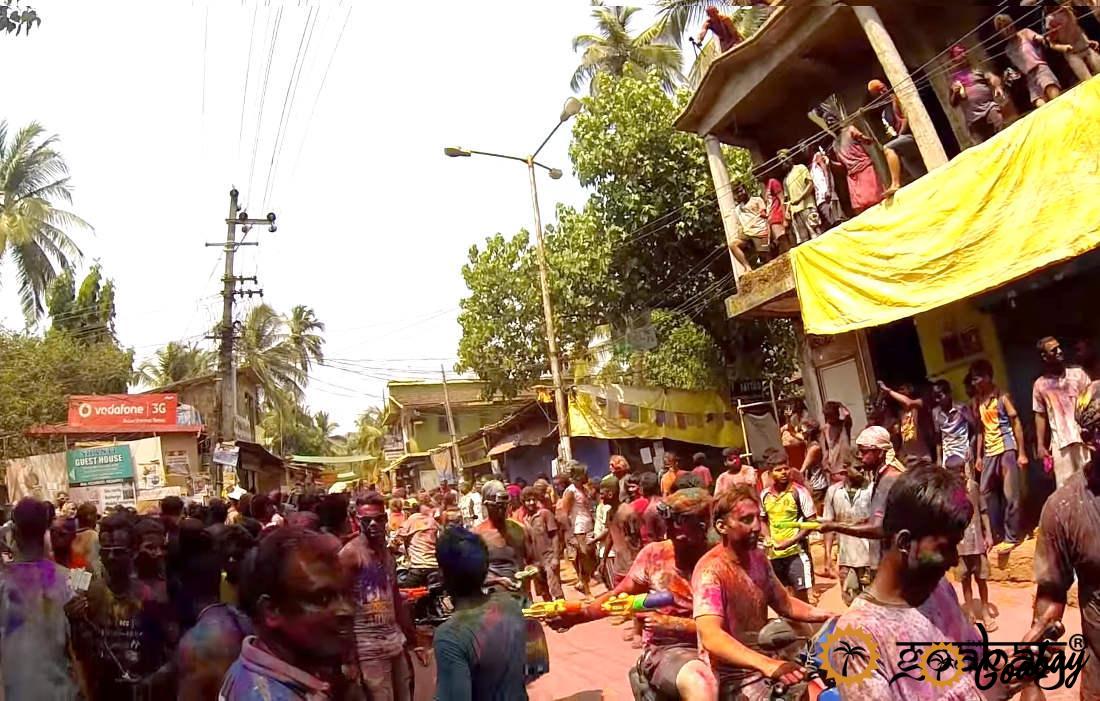 holi, festival, goa 2019, march, india, goods from india. Holi, festival, Goa 2019, March, India, goods from India.
Here are some tips for those who want to take the Holi plunge – literally:
Stock up on special colours in advance. They will be sold in every corner (not to be confused with coloured rangoli sand);
Shop for clothes that you don't want to throw away;
Charming blondes are strongly advised to cover their hair: the local pegs are very stubborn and persistent;
Use waterproof cases for photo equipment;
Ask locals where the most "fierce" colourful fights will be held. Check the club schedules – many of them have themed parties with good DJs and a colourful entourage;
Remember that it's not acceptable to be offended if you get paint on the day – after all, it's a sincere wish for the good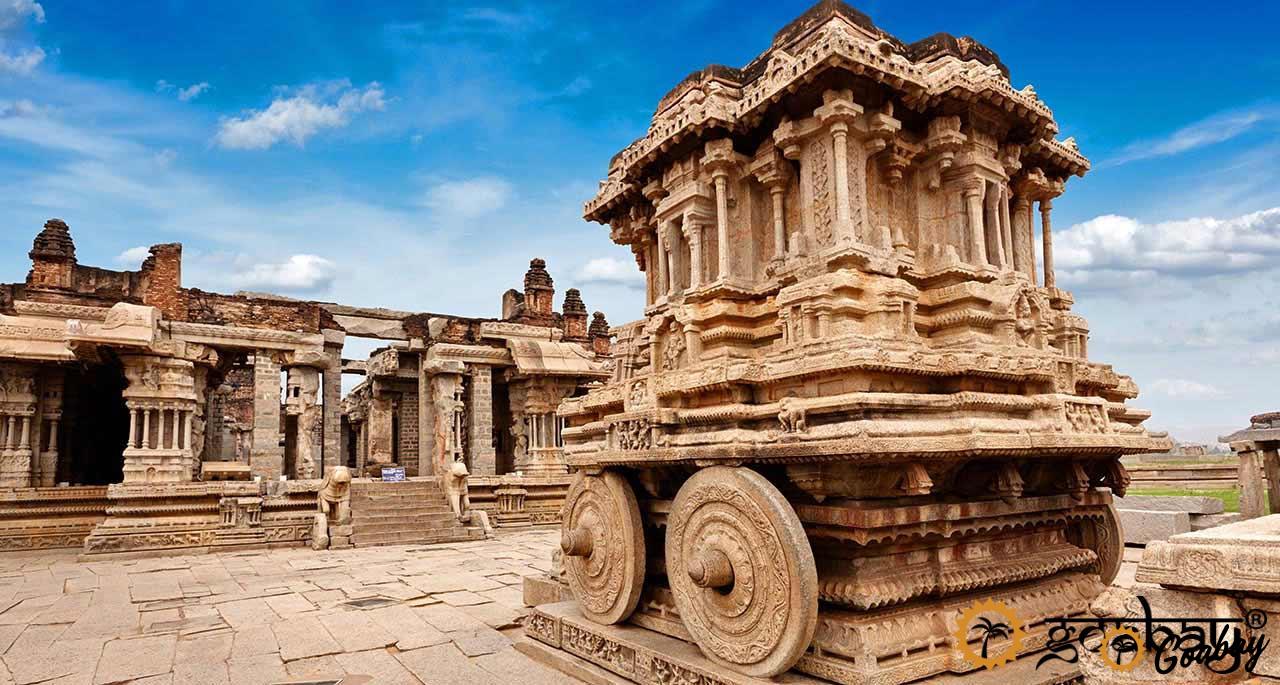 If you want to experience the authentic emotions of the incredible Holi festival, you should at least head to the neighbouring state of Karnataka to the very village of Hampi, where the legend of Shiva and Kama comes to life. The more adventurous can make their way to the state of Rajasthan, where a fantastic spectacle of yellow, pink, green and blue hues unfolds amidst its famous openwork palaces!
The GoaBay team would like to wish you all a Happy Spring and a bright and colourful experience every day!