Buy Elephant 🐘 All about India 🌴
Test drive JAWA FORTY TWO
MUNSUN. On a motorbike in the rain. Goa, Morjim.
Паромная переправа через реку Чапора Гоа
MAPUSA ROAD - We go to the market
RAMAKRISHNA GOABAY INCENSE FROM INDIA
POOL INCENSE | GOODS FROM INDIA
ГОА АРАМБОЛЬ с высоты птичьего полёта

Where to buy an elephant?
Buy Elephant is a creative expression usually used to express a desire to buy something really big and expensive.
In India, the elephant is considered a symbol of prosperity and wealth, so the expression can reflect a desire to buy something luxurious and have financial stability. However, today the expression is often used with irony or humour, and does not necessarily reflect a real desire to acquire an elephant.
Follow "Buy Elephant" on social media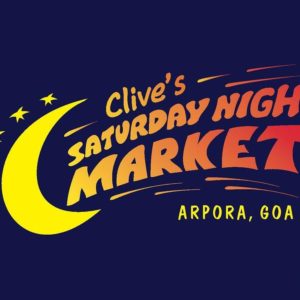 Arpora Night Market – It is difficult to find someone who has not heard about the largest night market on…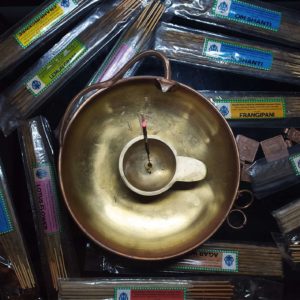 Incense fragrances are a great tool to enhance the quality of a person's well-being. Even in ancient times, people have…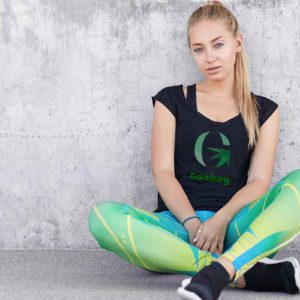 oga is the oldest system of physical, mental and spiritual practices that develops flexibility, strength, balance and awareness. It includes…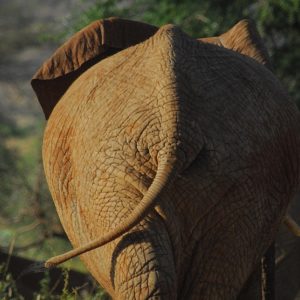 Buy Elephant is a creative phrase usually used to express a desire to buy something really big and expensive. In…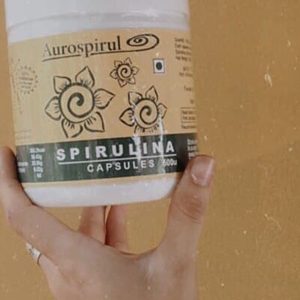 Spirulina is a blue-green algae common in tropical regions. It is often called the 'golden algae' because of its unique…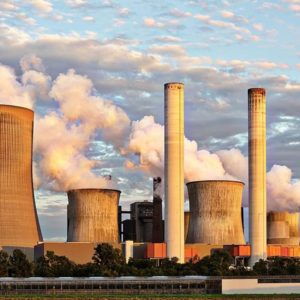 Goa often experiences power outages which cause inconvenience to locals and tourists. However, such problems are resolved quickly and outages…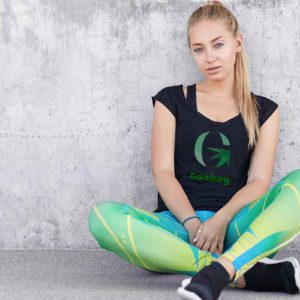 oga is the oldest system of physical, mental and spiritual practices that develops flexibility, strength, balance and awareness. It includes…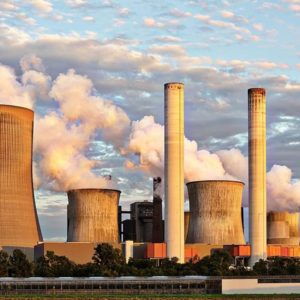 Goa often experiences power outages which cause inconvenience to locals and tourists. However, such problems are resolved quickly and outages…