Suppose that you are a longtime fan of India, traveled and plunged into the atmosphere of this country or you come to rest to the shores of the Arabian Sea, to relax in the bright Goa state… and in either case you already brought home the typical souvenirs and made sure of their fabulous diversity. It's interesting that Indian goods are bought in online stores even by those, who have never been in these edges. What is India famous for the whole world, and what does the people of different countries try to buy from here?
Top 10 Indian goods!
Ayurvedic products from India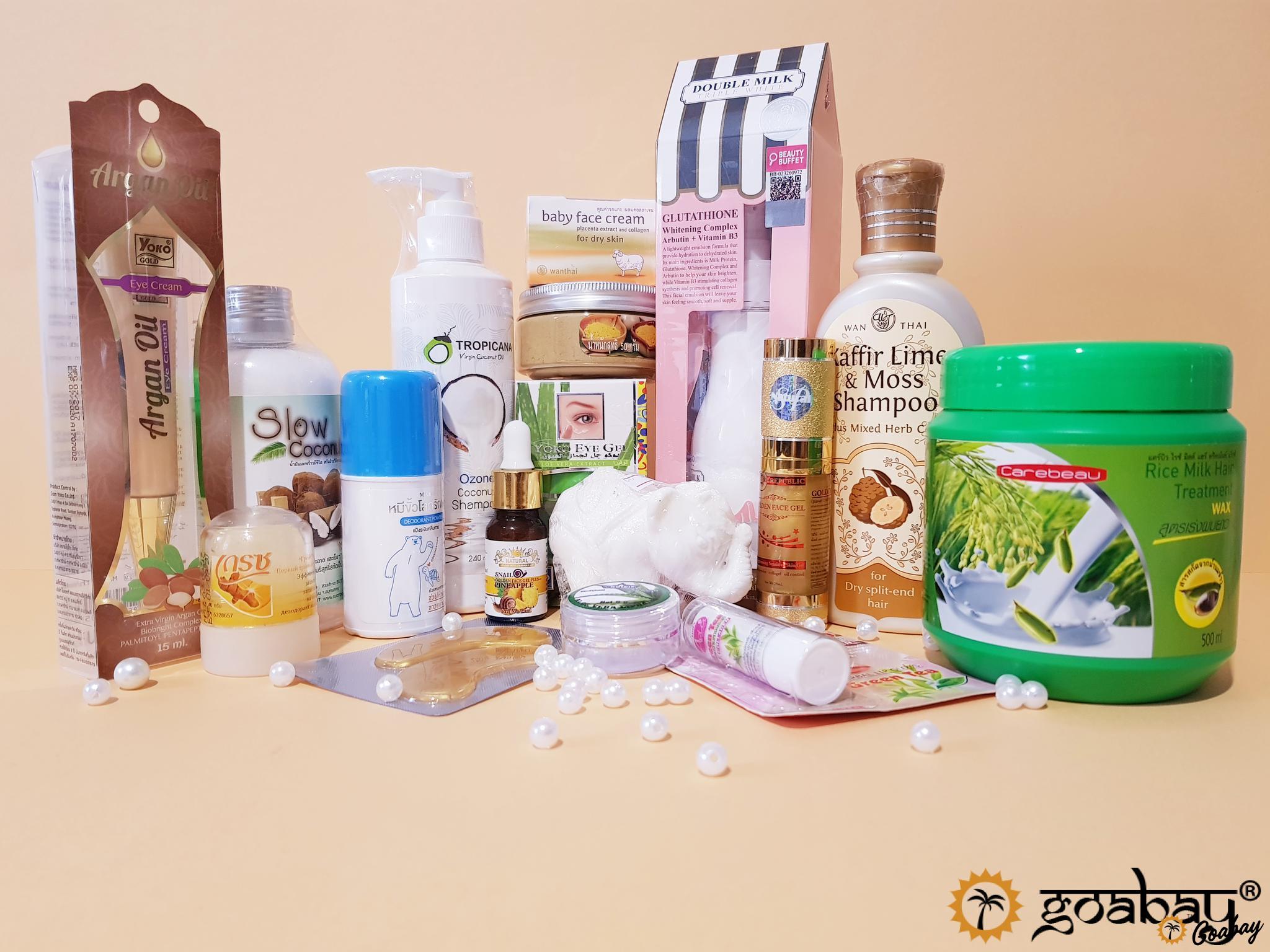 The oldest wisdom about a harmonious and healthy life was embodied in Ayurveda, and India is a motherland of it. This is not only the treatment of diseases, but also the elimination of their causes, prevention. The basis for Ayurvedic means of healing are plants, minerals, animal origin elements. The power of the Earth and the knowledge of ancestors are hidden in it.
The most popular drugs:
Trifal;
Spirulina;
Chavanprash jam – strengthening of immunity;
Ashvagandha – help the nervous system;
KilasJeevan ointment – for burns, cuts, inflammations, pain.
Indian cosmetics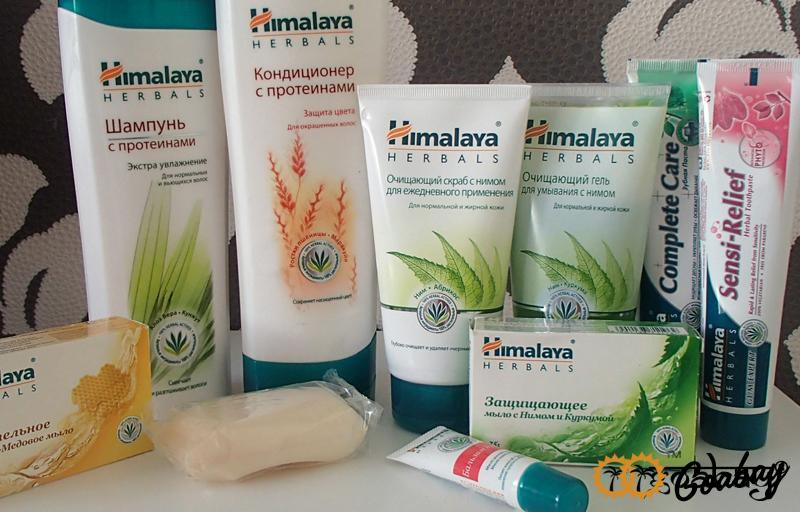 The secrets of ayurveda absorbed the means of beauty and care for the body. Women all over the world believe in the power of magic masks for the skin, hair oils, creams, lotions from India.
The most popular Indian brands:
Himalaya,
Swati,
Khadi,
Patanjali,
Biotique
These companies produce luxury shampoos, soaps, scrubs, gels and much more. The image of seductive oriental beauties inspires the purchase of essential oils, aphrodisiacs, decorative cosmetics. Even the names are fascinating: Kumkumadi – oil or cream for perfect skin, Amla and Nim – for full strength and beauty of hair, Rose water, Sandal paste, Jasmine extract … all this prolongs youth and supports feminine beauty.
Medications from India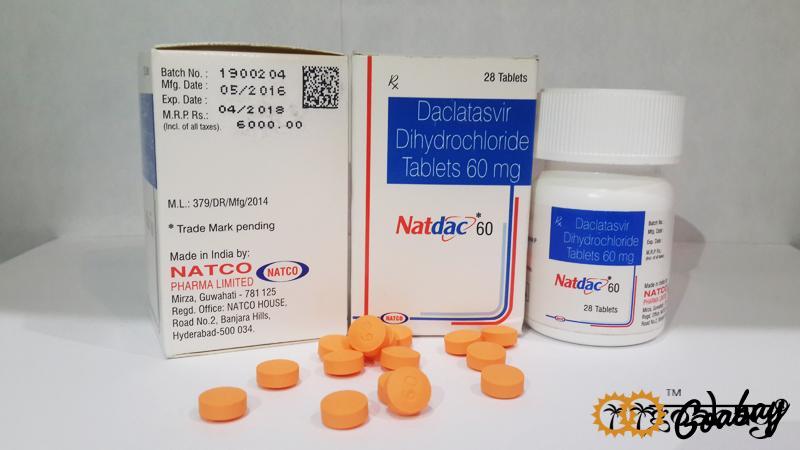 The country is not only the custodian of a thousand-years knowledge of health, but also a modern pharmaceutical leader. Many medicines from our pharmacies are made in India. And there are Indian analogues of European and American drugs, which are not inferior and sometimes even surpass in efficiency, while much cheaper. Stress remedies (Stresscom, StressGuard), for weight loss (Charak Obenyl), against colds, runny nose and cough (Trishun, Koflet), pain relievers, antipyretic tablets are available for order through the Internet, often even free shipping is provided. Hepatitis C drugs are in great demand.
Spices and tea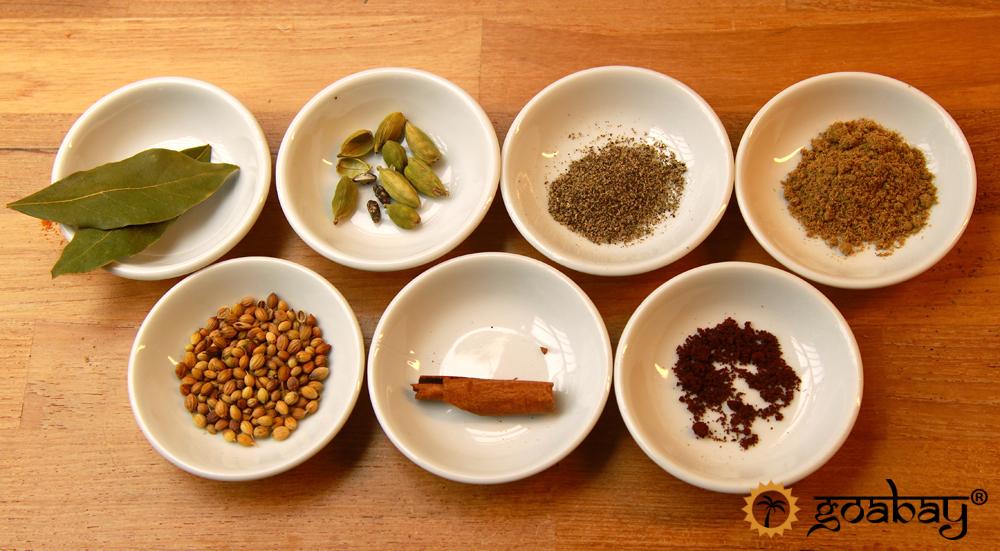 Perhaps, this is the first, what comes to light in the imagination at the mention of India: spices, which attracted seafarers and literally drove the mind of the Old World. Indians themselves used spices as medicines (by the way, their miraculous properties are enhanced 10 times in combination with milk!), and giving flavor to dishes is already a side effect.
Connoisseurs of exotic cuisine couldn't to imagine the cooking process without charming scents and typical witticism, so Indian turmeric, zira, coriander, cardamom, saffron, cinnamon, asafoetida and curry are in great demand among them.
Fans of Indian tea also with great pleasure buy it in online stores. You can choose your favorite Assam or Darjeeling or you can experiment with amortized blends, green or white tea – the choice is huge. Modern packaging technology allows you to keep the wonderful properties of spices and tea when it transporting anywhere in the world and the speed of delivery is significantly different from the many months of traders of the last century.
Household appliances, mobile phones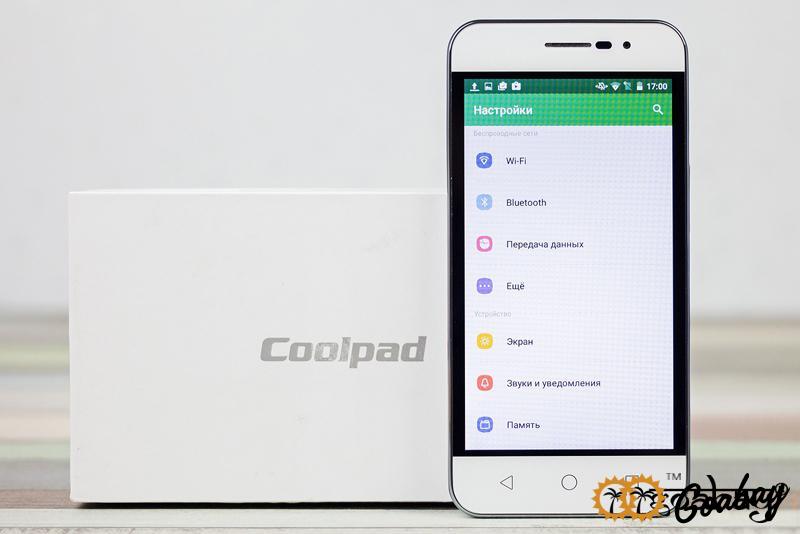 India is among the top five countries in introducing innovative technologies to the economy; Bangalore, the capital of Karnataka state, is called the world IT capital, and you can see heads bent over the smarphones screens on the streets of even provincial towns. World-renowned brands Samsung, Nokia and even Apple are opening branches for the production of their equipment in India, which reduces their cost and increases availability. The local brands Micromax, Intex, Lava, Karbonn deserve popularity among online buyers of smartphones, mobile phones and accessories.
Indian textiles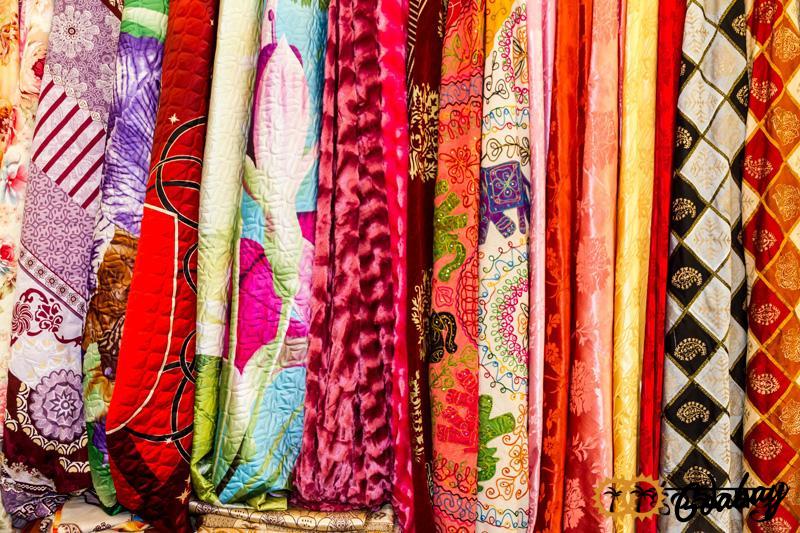 The oldest branch of the country's economy has long provided the world with fabrics and clothing. Quality Rajasthan cotton, the finest cashmere and luxurious silk from Kashmir, wool from Calcutta – all these are worthy goods for export. The branches of many famous American and European clothing brands were opened in India. Now you can find unique pashmins – wide scarves of delicate wool, plain or with ethnic pattern; silk stoles and saris with luxurious trim; home textiles – bedspreads, hand-made pillows with embroidery and paillettes in online stores in addition to standard jeans, T-shirts and dresses of Indian tailoring.
Bijou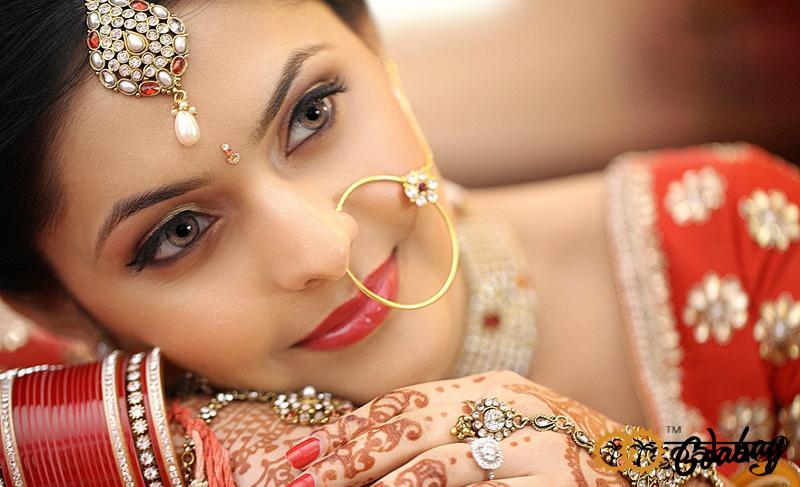 Jaipur is an ancient world capital of jewelers, where rubies and emeralds are weighed directly in the streets by kilograms and each shop stores special secrets for cutting stones. Tales of Indian treasures are reflected in traditional jewelry and modern products. Fashionable women easily find and buy through the Internet rings with rare gems, unique medallions, vintage jewelry, bright bracelets or rings for toes.
Leather goods, footwear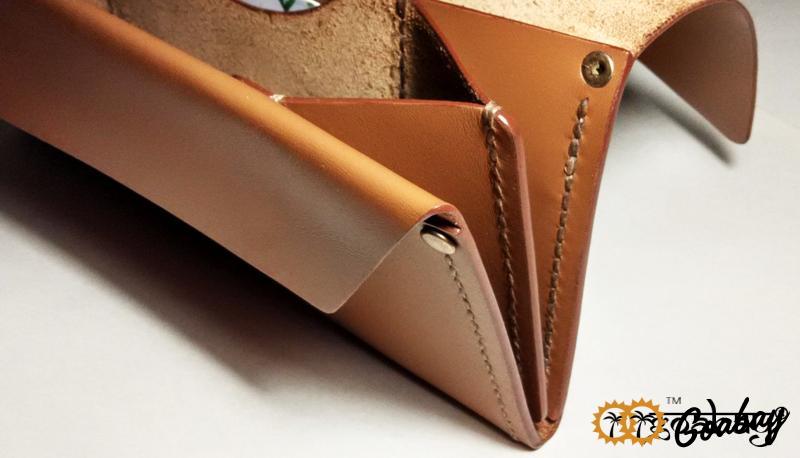 Objects of decor and houseware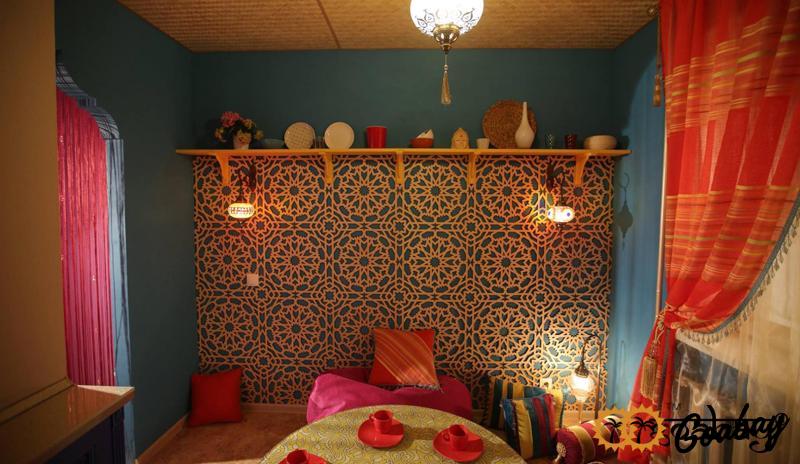 Fashion for ethnicity and eclecticism for house interior decorating or for themed events inspires foreigners to buy traditional and quite ordinary for Indians brass plates, silver dishes, copper jugs, ceramics, carpets, furniture. Some online stores gives guarantee for the delivery of even fragile glass lampshades of incredible beauty and they organize the transportation of large items. Some consumer goods of Indian production are ordered through the Internet because of their cheapness: household chemicals, auto parts, consumables for needlework.
Souvenirs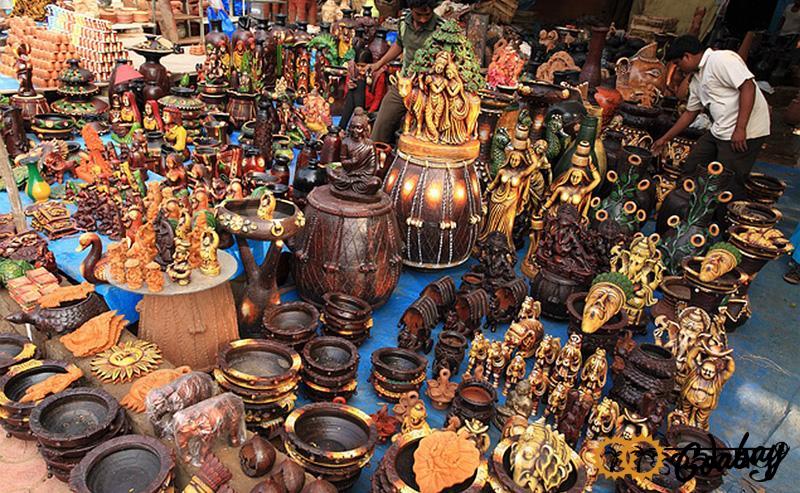 God's statues, goods for yoga, musical instruments, aromatic sticks and incense – all this carries the spirit, sound, aroma of India. And if there is no way to wander through the colorful markets of Mumbai and Delhi or the famous flea markets of Goa then the Internet rushes to the rescue!