Incense and Eau de Toilette from Rama Krishna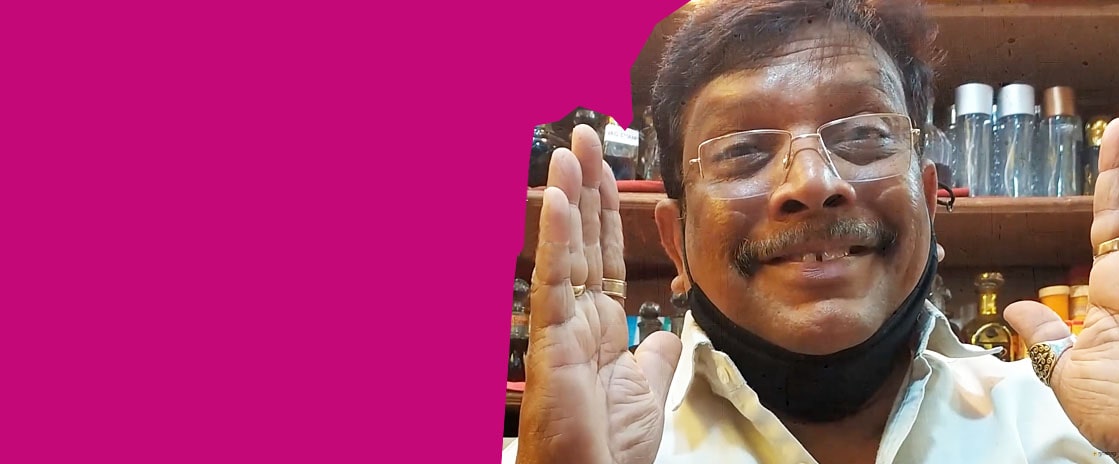 Who is Rama Krishna
Rama Krishna is a famous perfumer from the city of Maps in the state of Goa. For over 20 years, he has been creating unique fragrances that were loved not only by the indigenous inhabitants of Goa, but also by guests from all over the world.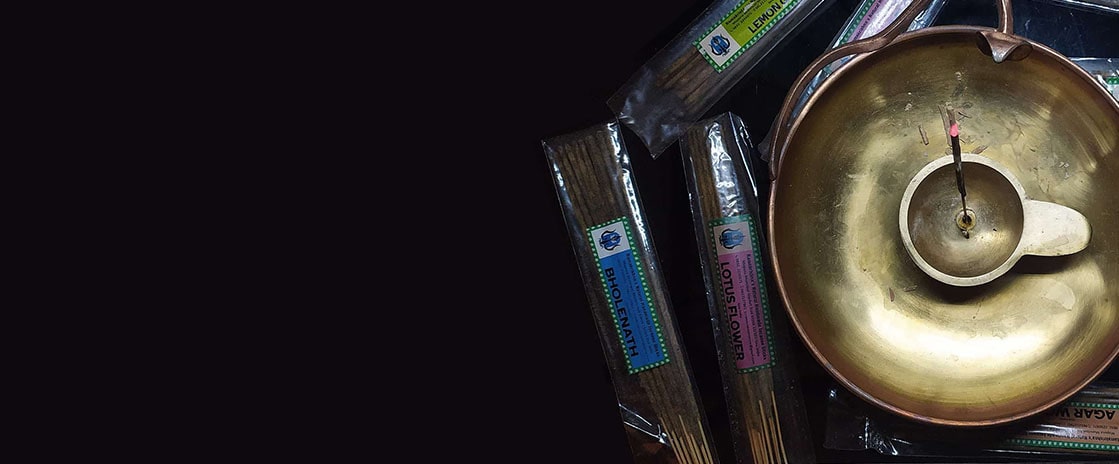 Incense from Ram Krishna
You can see here that we have a lot of goods from Rama Krishna. And we are sure you will certainly find something you like.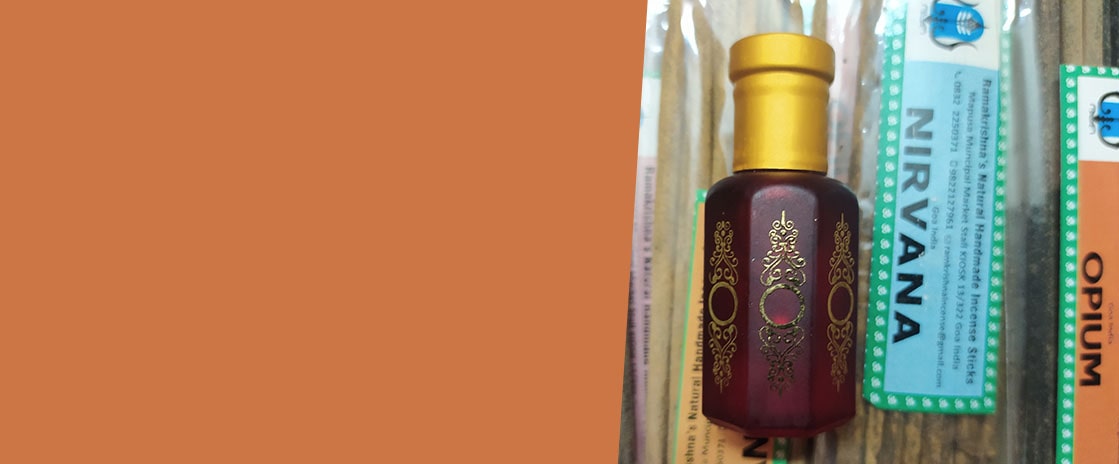 Ordering perfume with delivery is easy!
You only need to send us your photo. And we will do the rest for you! And soon you will be able to enjoy this unique oriental aroma.
Buy Perfume from Rama Krishna
Not many people know, but Rama Krishna can create fragrances from a photograph! He "reads" information from the image and then creates! All such perfumes are bottled in special bottles and packed in gift bags. Therefore, you do not have to fly to India and visit the shop of Rama Krishna, you can do it online!
Buy Rama Krishna incense wholesale and retail