If you ever been in Goa probably you know the name of Rama Krishna! Rama Krishna is a famous perfumer who is living in the small shopping town named Mapusa and located in the state of Goa, India. For more than 20 years he makes unique flavors and produces unique perfumes on an oil basis, which have loved not only by indigenous persons, but also by visitors from all over the world.
Content:
Incense
Rama Krishna is also famous for its own production of incense for the house, and you can buy it worldwide. These aromatic sticks are produced only from natural materials. They are based on processed cow manure, sandal powder, honey, herbs and plant extracts.
The secret of these unforgettable favors is that all employees engaged in production should be in good spirits and accompany the process of making sticks by singing mantras.
There are more than 40 varieties of smells: from classical (sandal, ylang-ylang, rose) to intricate exclusive (Queen Goa, Sunset, Evening Goa). Each package typically contains 10 aromatic sticks. Their wonderful incence will help to establish a connection with the inner world, will awake feelings and will transfer you to the Goa paradise!
Perfume
So why is Rama Krishna famous for? People believe that Rama Krishna is able to create the aroma of the soul. He looks at the person and "reads" his character, asks the person about his desires and on this basis he offers and creates a perfume which is capable to help to achieve the goal and fulfill the desire. His perfumes awake man's hidden talents, gave courage and returned taste to life. He also add sometimes natural aphrodisiacs, which will accelerate a fateful meeting or increase the interest of the potential beloved.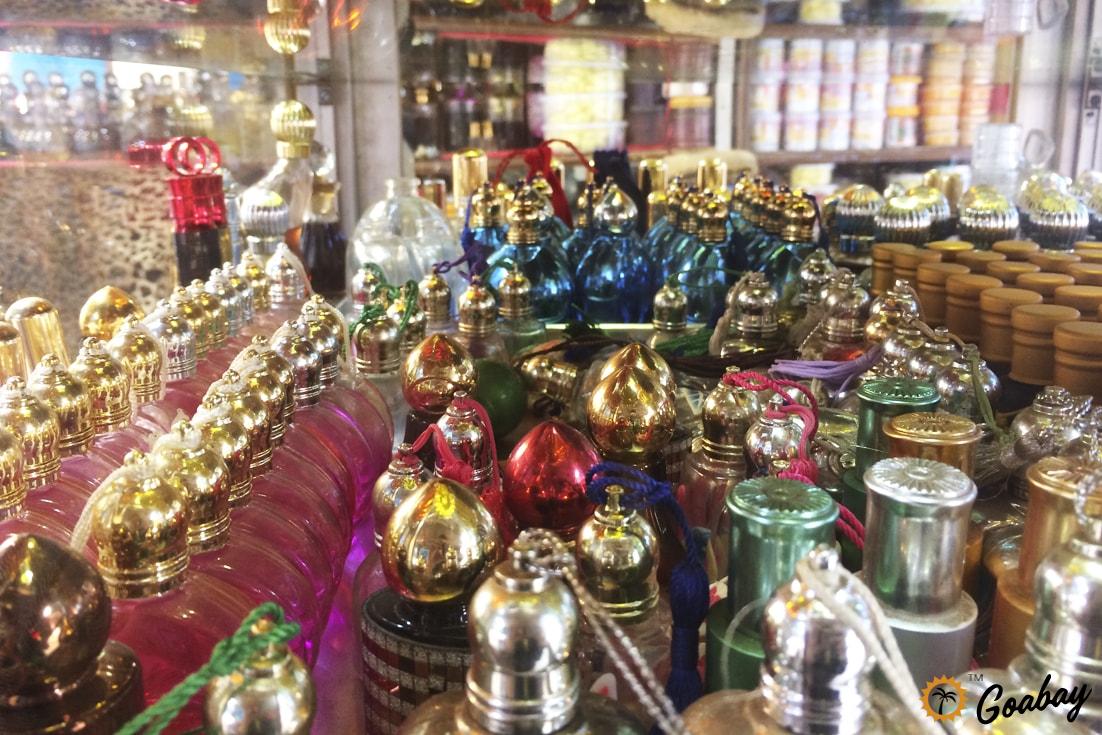 Rama Krishna's perfume includes only natural oils, residues and extracts of flowers and trees. Rama Krishna´s flavors are very resistant, they are harmless for the skin and do not contain alcohol.
Not many people know that Rama Krishna can create perfume using your photography! He "reads" information from the image and then creates! All these perfumes are placed into special bottles and packed in gift bags. Therefore you haven't to fly to India and visit Rama Krishna shop, cause you can do it online!
Aromatic oils
Rama Krishna also creates aromatic oils that can be used for different purposes – for cosmetic procedures or for flavoring for home.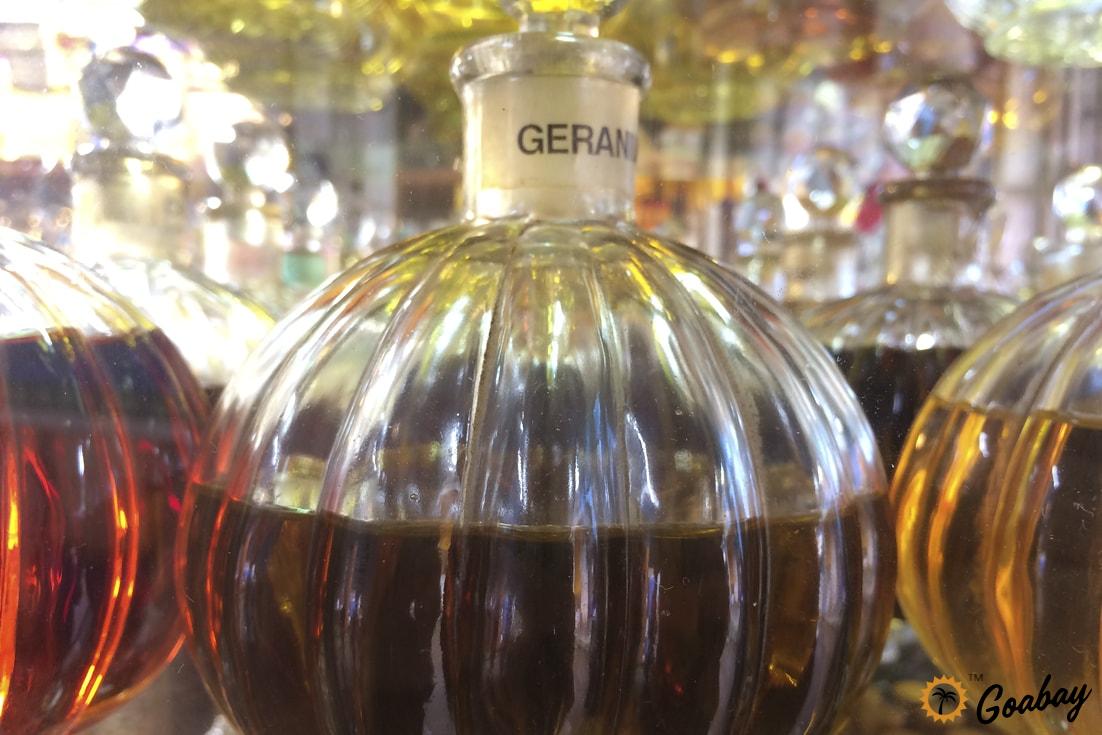 How to find
And now it is very easy to order such perfumes with our service! All you have to do is send us your picture and sign it "I want a perfume from Rama Krishna." And we'll do an order for you! And you will be able to enjoy this unique oriental flavor very soon.
Adress:
Mapusa Municipal Market,
Stall KIOSK 13/322,
Opposite Cold Drinks Corner or Cafe Corner,
Mapusa,
Goa