oga is the oldest system of physical, mental and spiritual practices that develops flexibility, strength, balance and awareness. It includes a variety of asanas, pranayama, meditation and relaxation. It helps to strengthen the body, reduce stress levels, and improve overall well-being.
Many people practice yoga to achieve harmony between body and mind, increase energy and improve quality of life. Yoga is available for all ages and fitness levels. It can be practiced either individually or in a group and offers many physical and emotional health benefits.
How do I choose Yoga goods?
Yoga supplies are important tools that help deepen and improve the practice. They include a variety of items designed specifically to support comfort, convenience, and safety during practice.
The choice of merchandise depends on the individual preference and needs of the practitioner. They can help improve postures, develop strength and flexibility, and create a comfortable and inspiring atmosphere during yoga practice. Therefore, making the right choice is an important step towards achieving harmony and well-being.
Yoga mats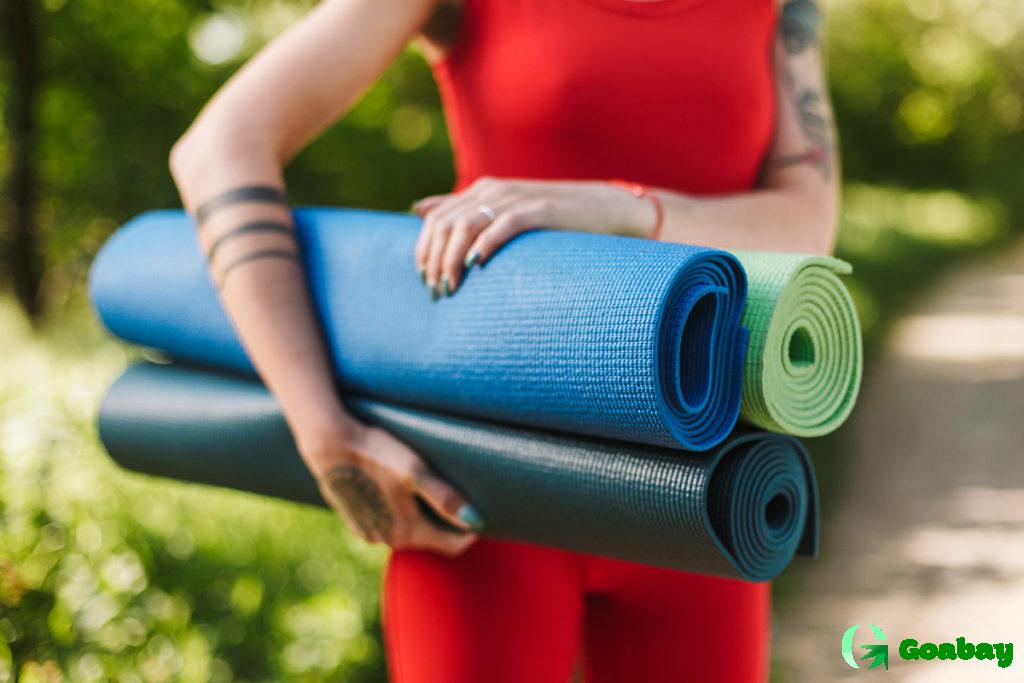 One of the most popular products for is yoga mats, which provide cushioning and stability while performing asanas (poses). They come in a variety of thicknesses, materials, and sizes to suit the individual needs of the practitioner.
Yoga blocks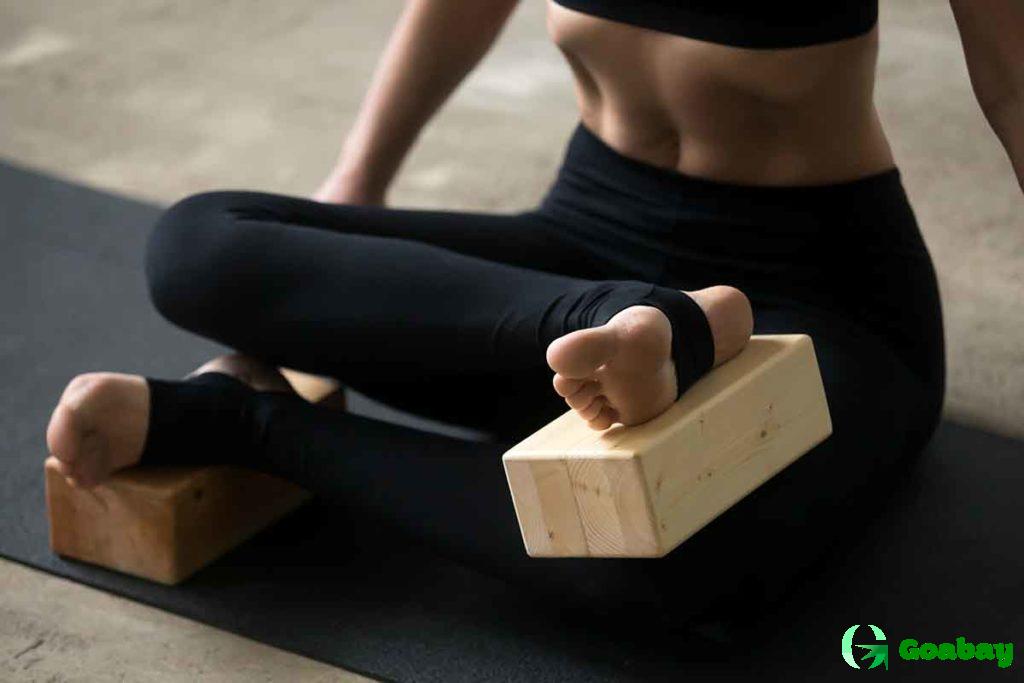 Blocks help achieve optimal height and support in asanas, as well as stretching straps that help expand range of motion and improve flexibility.
Yoga Pillows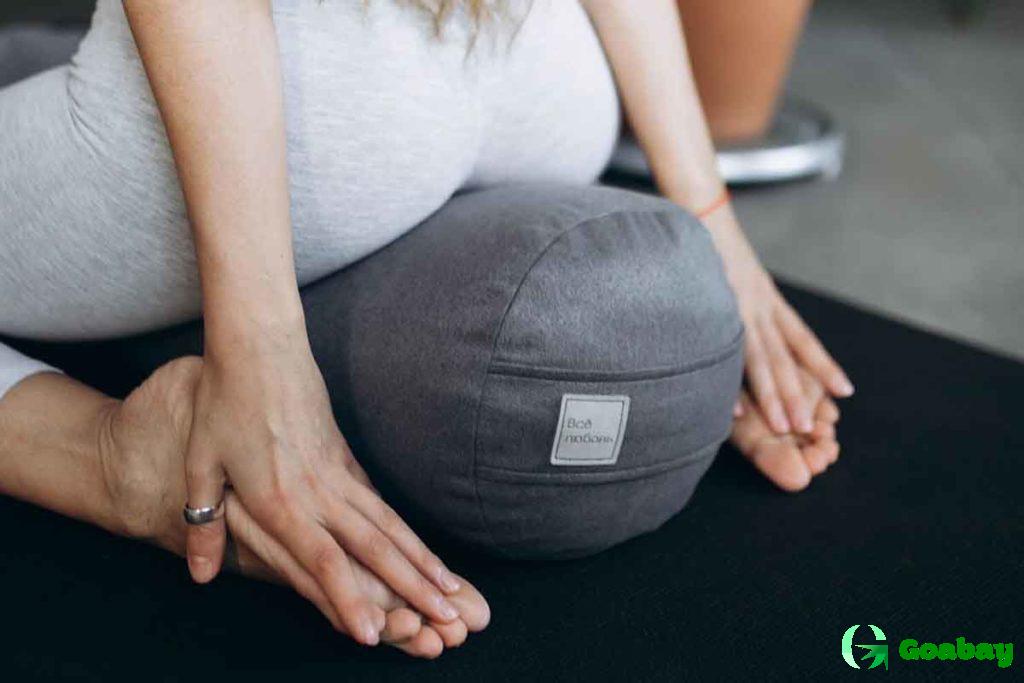 Pillows for support and relaxation during practice, prop blocks to deepen stretching and improve balance, and towels to ensure comfort and hygiene during practice.
Yoga Clothes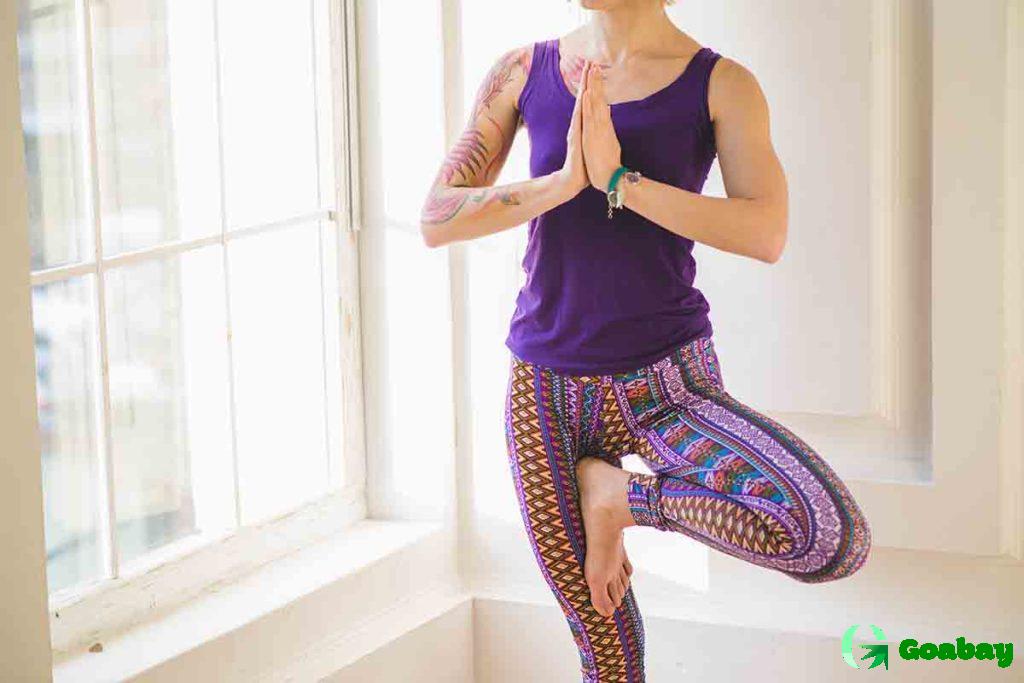 It is also worth mentioning special clothing that provides freedom of movement, comfort and ventilation during practice. It should be light and flexible, made of breathable materials.
Where to buy Yoga goods?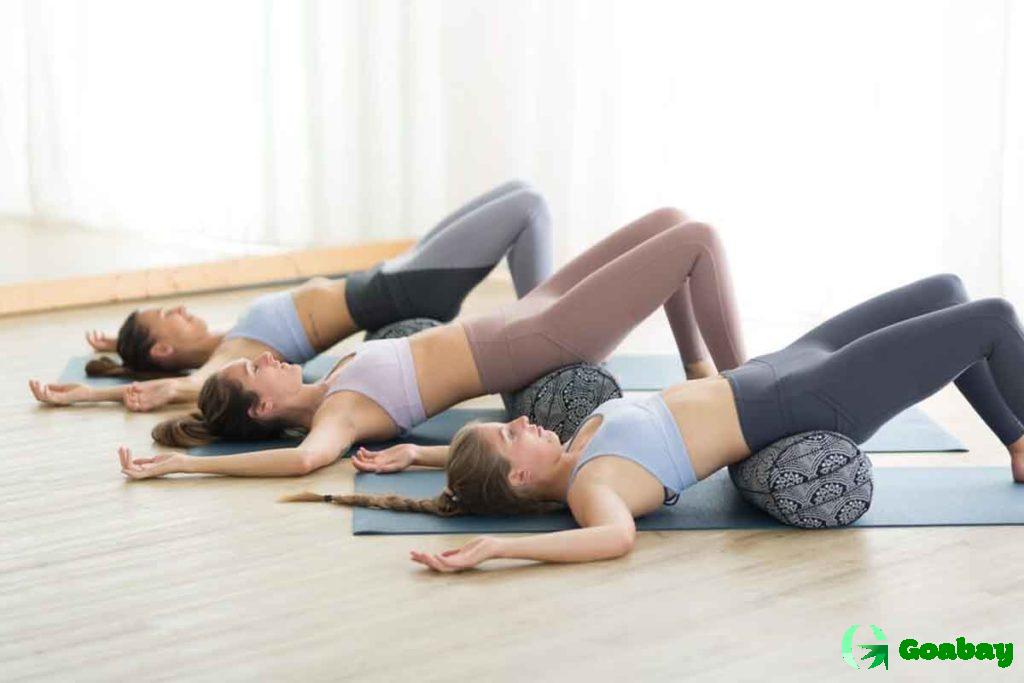 In our online store you will find a wide range of yoga paraphernalia direct from India. We offer authentic Indian yoga mats, blocks, belts, meditation cushions, clothing and other accessories. Unleash your potential and delve deeper into the practice of yoga with our products.